Apply for the Hertz Fellowship
The 2024 Hertz Fellowship is now CLOSED. The 2025 application will open in August 2024.
---
---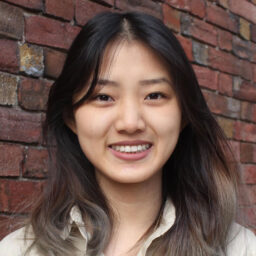 "I advise applicants to have a focused research direction and make sure that application materials cohesively support their own narrative."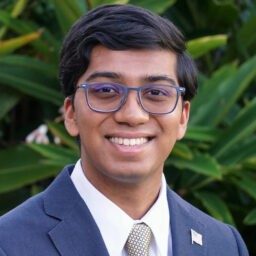 "Embrace the chance for introspection. Draw from your experiences and how they've shaped your values and how you want to shape things around you."
---
When we select a Hertz Fellow, we're investing in a person's potential to be a leader in their field who will address the most pressing challenges facing society. While there is no perfect predictor of future success, there are certain attributes common to Hertz Fellows that we try to identify when we evaluate applicants.
Deep, Integrated Knowledge
Grades and test scores only tell part of the story. We're looking for applicants with deep scientific and technical knowledge who can drive the exploration of complex, multidisciplinary topics and who can clearly articulate their ideas during in-person conversations with our interviewers.
Creative Problem Solvers
Today's challenges cannot be solved with yesterday's thinking. To make an impact, we need creative problem solvers—fellows who can bring together expertise, resources, and critical thinking from different fields to create a solution far greater than the sum of its parts.
Commitment to the Greater Good
Hertz Fellows aren't just hoping for a better future. They are working to create it, directing their talents toward solving real-world problems that impact our nation and the world.
Active Leadership
Breakthroughs don't happen overnight. They require self-starters who can gain the trust of their colleagues, build consensus around an ambitious vision, and then deliver on that promise down to the details.
Lifelong Achievers
Whether it's innovative undergraduate research, excellence in high school ROTC, or advancing a cause you care about, we're looking for rising stars with a track record of success every step of the way—and a desire to grow in the process.
---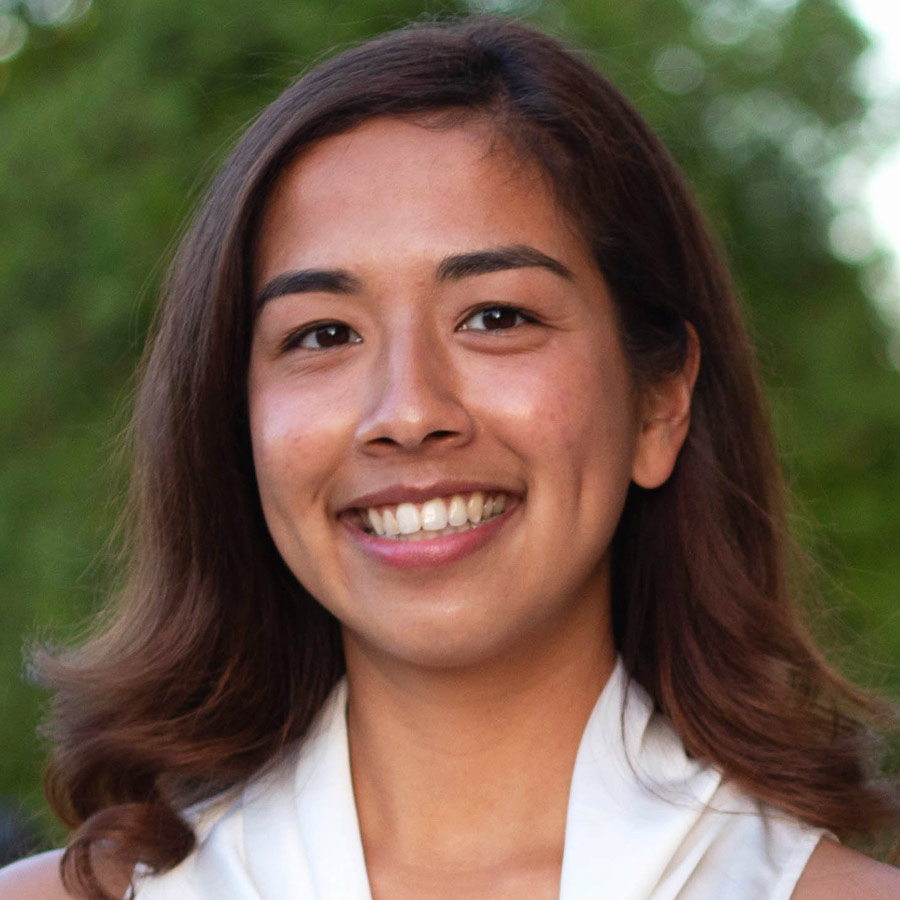 "I really admire the mission to help serve society. I think that is something unique about this fellowship that really drew me to it."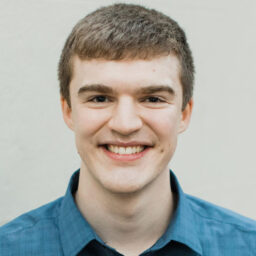 "Be bold, be creative, be excited about your subject. These are things that will stand you in good stead for the rest of your life, not just for the application."
---
Where do Hertz Fellows come from?
Hertz Fellows complete their undergraduate studies at dozens of institutions across the nation. This list displays the undergraduate institutions of Hertz Fellows since 2010.
Arizona State University
Brown University
California Institute of Technology
Calvin University
Carnegie Mellon University
Clemson University
Columbia University
Cornell University
Georgia Institute of Technology
Harvard College
Harvard University
Haverford College
Indiana University Bloomington
Johns Hopkins University
Massachusetts Institute of Technology
Michigan State University
Oberlin College
Princeton University
Rice University
Rutgers
Stanford University
United States Military Academy
United States Naval Academy
Universidad de Chile
University of Alabama
University of California, Berkeley
University of California, Irvine
University of California, Los Angeles
University of California, Santa Barbara
University of California, Davis
University of Colorado Boulder
University of Florida
University of Maryland
University of Minnesota
University of Pennsylvania
University of Southern California
University of Texas at Austin
University of Utah
University of Wisconsin-Madison
Washington University in St. Louis
Wellesley College
Yale University
---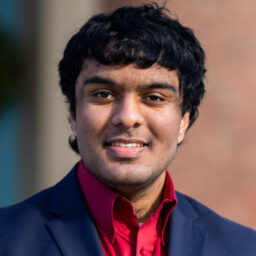 "The Hertz Foundation wants to see if you have a story to connect what you've done to what you want to do in the future. Refine your story by talking to those around you."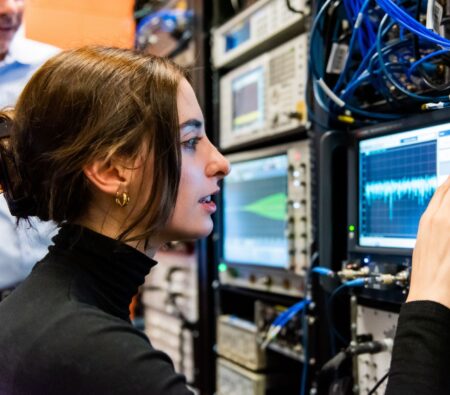 Meet the Class of 2023
From advancing artificial intelligence to strengthening our national security, the 2023 fellows are innovators who will address the most pressing challenges facing our nation and the world.
Our Fellows