Home
The Hertz Foundation identifies the nation's most promising innovators in science and technology and empowers them to pursue their boldest ideas without limits.
Our Areas of Impact
Explore the many ways Hertz Fellows are making a positive difference in the world.
Recent News
Hertz Fellows are unlocking creative solutions to our most pressing challenges. Catch up on the latest advances.
The Fellows Community
Hertz Fellows connect and collaborate across disciplines, geography, and generations.
Visit the Community
Marya Lieberman
Luis Alvarez
Ruby Lai
Eric Boe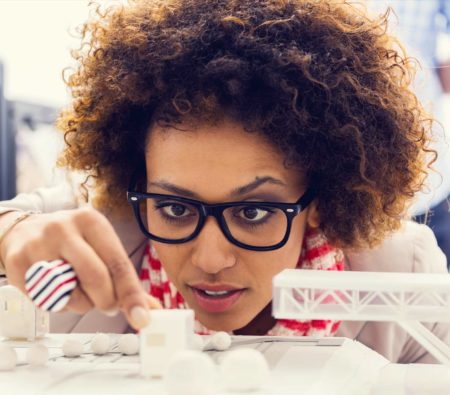 The Hertz Fellowship
What would you do with the freedom to innovate? Learn about applying for the Hertz Fellowship.
How to Apply