Career Support and Mentorship
Throughout their doctoral training, Hertz Fellows have access to career development curricula, individualized mentorship, and networking opportunities that accelerate their growth and help launch their careers.
---
Freedom to Innovate®
Hertz Fellows chart the course of their research by leveraging the flexibility — or Freedom to Innovate® — that encourages them to pursue interesting, broad and challenging ideas wherever they may lead. This flexibility enables Hertz Fellows to secure their top choice in advisor and research group, explore ideas outside the constraints of their advisor's grants, develop cross-departmental projects and reduce distractions that can result from teaching or research assistantships.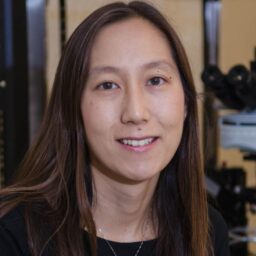 "The fellowship gave me the resources to tackle a problem that involves a multitude of techniques, which cannot be found in any one laboratory."
Betty Hong
2002 Hertz Fellow
Professor of Neuroscience, California Institute of Technology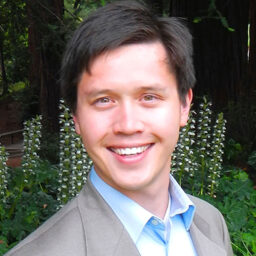 "The Hertz Foundation supported my non-traditional trajectory through graduate school, giving me the freedom to tackle hard and interesting research problems."
Shannon Yee
2008 Hertz Fellow
Associate Professor of Mechanical Engineering, Georgia Institute of Technology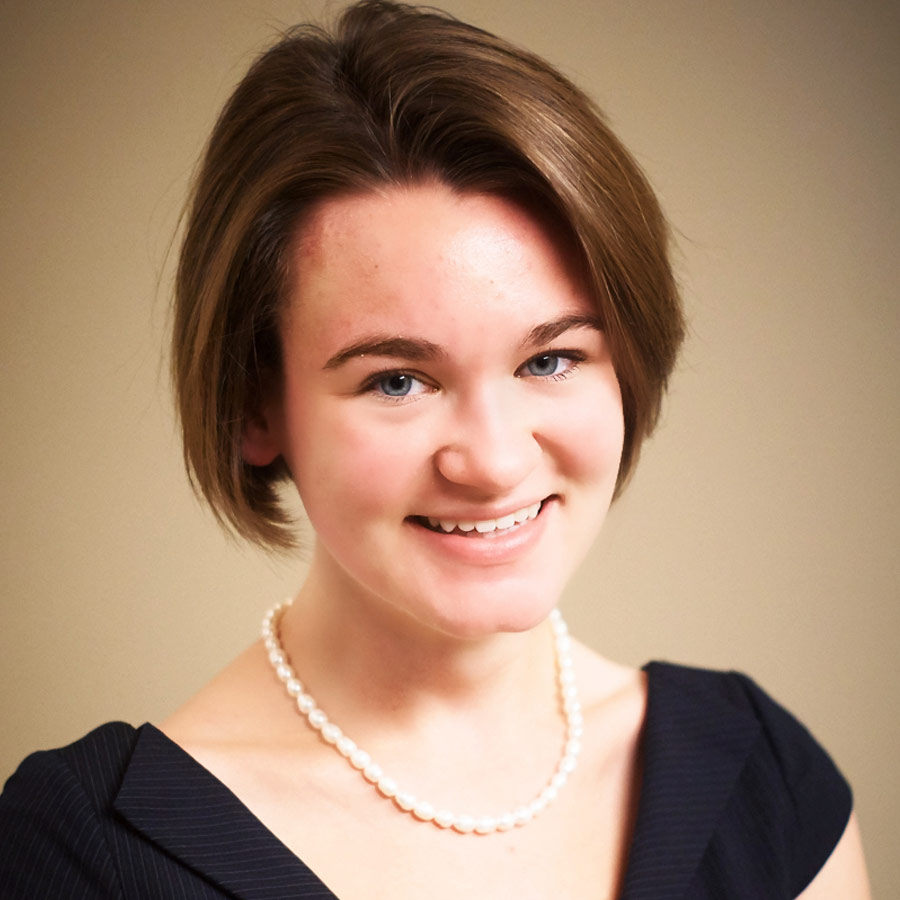 "The Hertz Fellowship has granted me the freedom to innovate rather than be limited by funding constraints to 'safe' projects."
Sarah McFann
2016 Hertz Fellow
Modeling and Simulation Scientist, Novartis Institutes for BioMedical Research.
A commitment to mentoring
During the first year or the fellowship, each Hertz Fellow is assigned a mentor (senior fellowship interviewer) who they meet with annually throughout their doctoral training. These meetings provide the opportunity to share short and long-term career goals, solicit career advice and gather feedback to help navigate graduate school. Having an established mentor outside the primary research has proved to be an impactful component of the fellowship.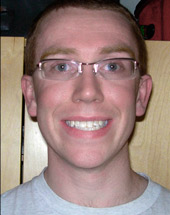 "It was very helpful to to discuss challenges I faced with such knowledgeable and helpful people outside of my immediate research group."
Brett Bethke
2005 Hertz Fellow
Robotics Software Engineer, Zipline International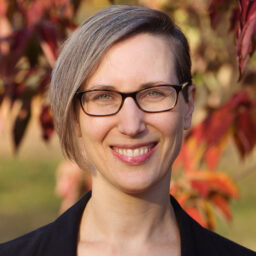 "I deeply appreciate the foundation's support, encouragement, and commitment to its students."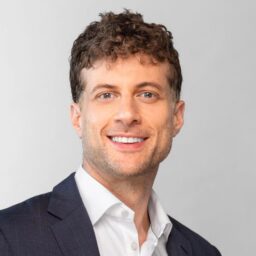 "Hertz Fellows have been a valuable resource for me. There is expertise on almost any subject, and it's been useful to know people to contact for help with research questions."
Enabling unlimited career possibilities
Hertz Fellows work in a wide range of scientific and administrative leadership roles across academic, government, nonprofit and private sectors. To further broaden their exposure to diverse career pathways, in-school Hertz Fellows have access to career support programming and regularly scheduled informal online sessions, which provide an opportunity to solicit advice to assist with their transition into post-graduate jobs.
Encouraging internship opportunities
The Hertz Fellowship's 9-month stipend model is encourages Hertz Fellows to leverage the non-funded summer months to pursue research experiences or internships beyond their thesis project. Internships offer Hertz Fellows countless opportunities to strengthen the graduate school experience, whether by expanding expertise within their field, developing new skills or exploring avenues outside their thesis work.
Hertz Fellows have interned at a variety of organizations and receive exclusive access to a number of internships and short-term projects made available by other Hertz Fellows.
Microsoft Research
Google
Tesla
Meta AI Citadel
Toyota Research Institute
Intellectual Ventures (Founded by Hertz Fellow)
Hertz Fellowship in Global Health and Development: A partnership with the Bill & Melinda Gates Foundation
The Hertz Foundation and the Bill & Melinda Gates Foundation have partnered to establish the Hertz Fellowship in Global Health and Development, which expands the Hertz Fellowship experience to include two summer internships at the Gates Foundation. The goal is to provide fellows with hands-on opportunities to learn about global health and development issues and inspire them to broaden their contribution to society.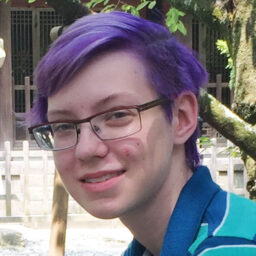 "The Hertz Fellowship has made a large difference in my graduate work, mainly by being able to intern at the Gates Foundation for two summers."
Alex Ferris
2017 Hertz Fellow
Research scientist, Institute for Disease Modeling at the Bill & Melinda Gates Foundation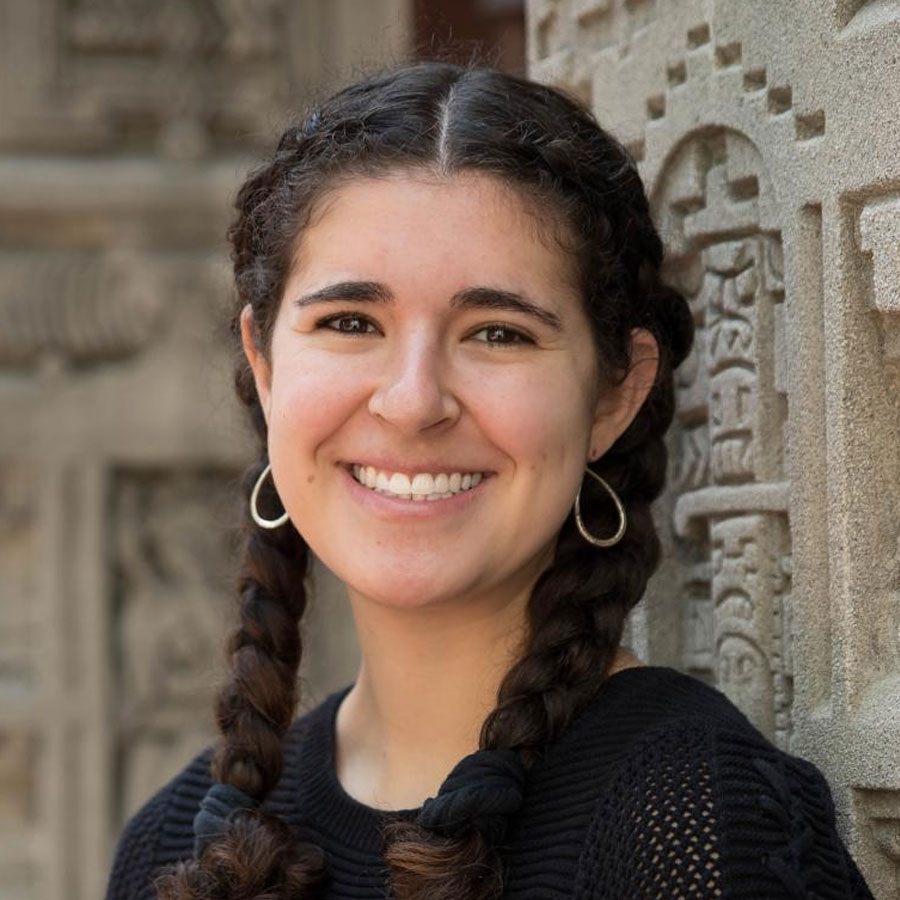 "I am deeply grateful for the opportunity to intern at the Gates Foundation. It directly shaped the trajectory of my graduate career."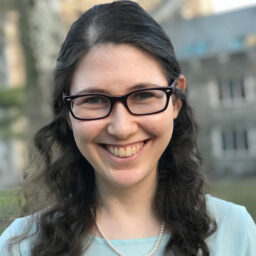 "I enjoyed my internship projects, which enabled me to use my computational knowledge in the global health field."
A powerful, connected community of peers
Hertz Fellows are part of a lifelong community of more than 1,200 peers, spanning scientific disciplines, geography, and multiple generations. Beyond the value of a graduate degree and research experience, our fellows are equipped with a set of friends and collaborators to help them develop ideas and offer professional support at every stage of their careers.