The Hertz Foundation's role in expanding the national pipeline of science and technology leaders, accelerating their opportunities, and building an essential ecosystem of the nation's top scientific minds is of vital importance to the health of our world.
Threats to our economy and national interests, from international conflicts to climate change and global health, underscore the need for extraordinary and principled scientific leadership. Hertz Fellows are meeting this moment with bold innovation and solutions while strengthening our nation's well-being and global leadership.
The generosity of our community has helped build and expand our national pipeline of bold and innovative leaders while creating this powerful, solution-oriented network of our nation's top scientific minds. This past year, we experienced our most successful fundraising year to date, raising over $9.5 million to support this critical work. An extraordinary gift of $5 million from an anonymous donor is a significant part of this success and will allow the foundation to create more fellowships in perpetuity, while significantly expanding this pipeline of scientific leadership
Please take a few minutes to explore our financial information in more detail and don't hesitate to contact us if you have any questions. We look forward to your continuing engagement and support.
---
Fundraising Overview
A Letter from the Chief Development Officer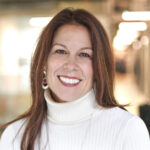 While economic uncertainty and turbulent financial markets have been concerning, the Hertz Foundation experienced its strongest fundraising year in history. We also experienced growth in new donors in addition to durable, consistent support from our generous community. New gifts and pledge payments totaled $9.58 million from 388 fellows, organizations and other friends, 43 of whom were new donors. One special highlight of this past year is that Hertz Fellow Nathan Myhrvold was honored with a $5 million endowed fellowship gift. Endowed and named fellowships like this allow the Hertz Foundation to identify our nation's most exceptional students in applied science, engineering and mathematics, and provide the resources and lifelong support to accelerate their careers and amplify their research for ultimate Impact.
We believe it is more important than ever to continue to earn the support of our generous donors through financial discipline, thoughtful programming and demonstrable impact of our work. Because of you, our visionary donors, we are advancing breakthroughs in science and technology that strengthen our nation's security and economic vitality, while tackling the complex and daunting challenges of today. We are incredibly grateful for your commitment to the Hertz Foundation and for your continued support.
Donor Participation
Half of all Hertz Fellows have made at least one gift to the foundation, and almost 30% of our community gives consistently year after year. Once again, the annual percentage of fellows who supported the foundation (27%) topped graduate alumni giving to every major U.S. research university except for one Ivy League university. We are incredibly grateful for the loyal support from our fellows, parents, friends and partners.

Wendy Connors
Chief Development Officer, Hertz Foundation
---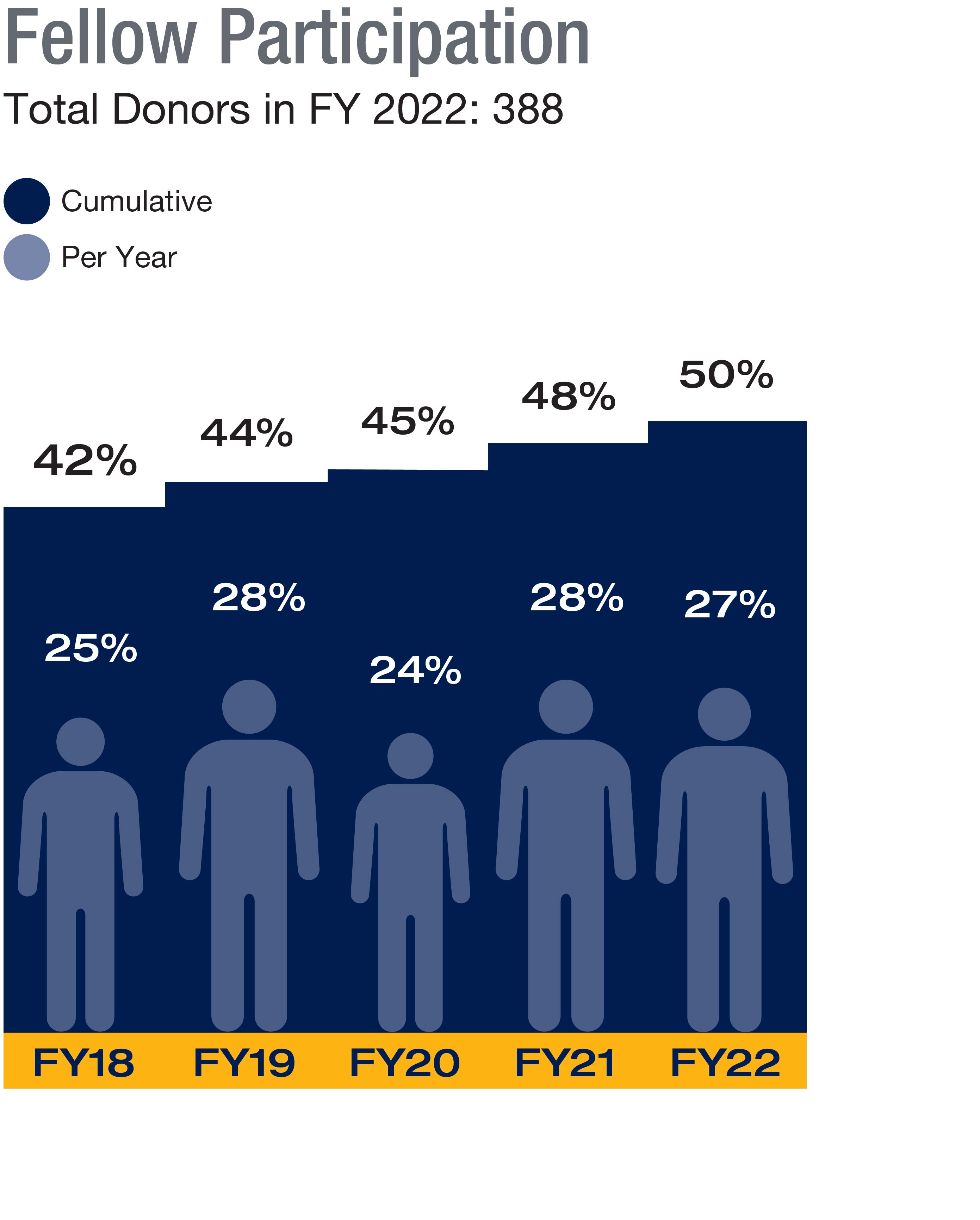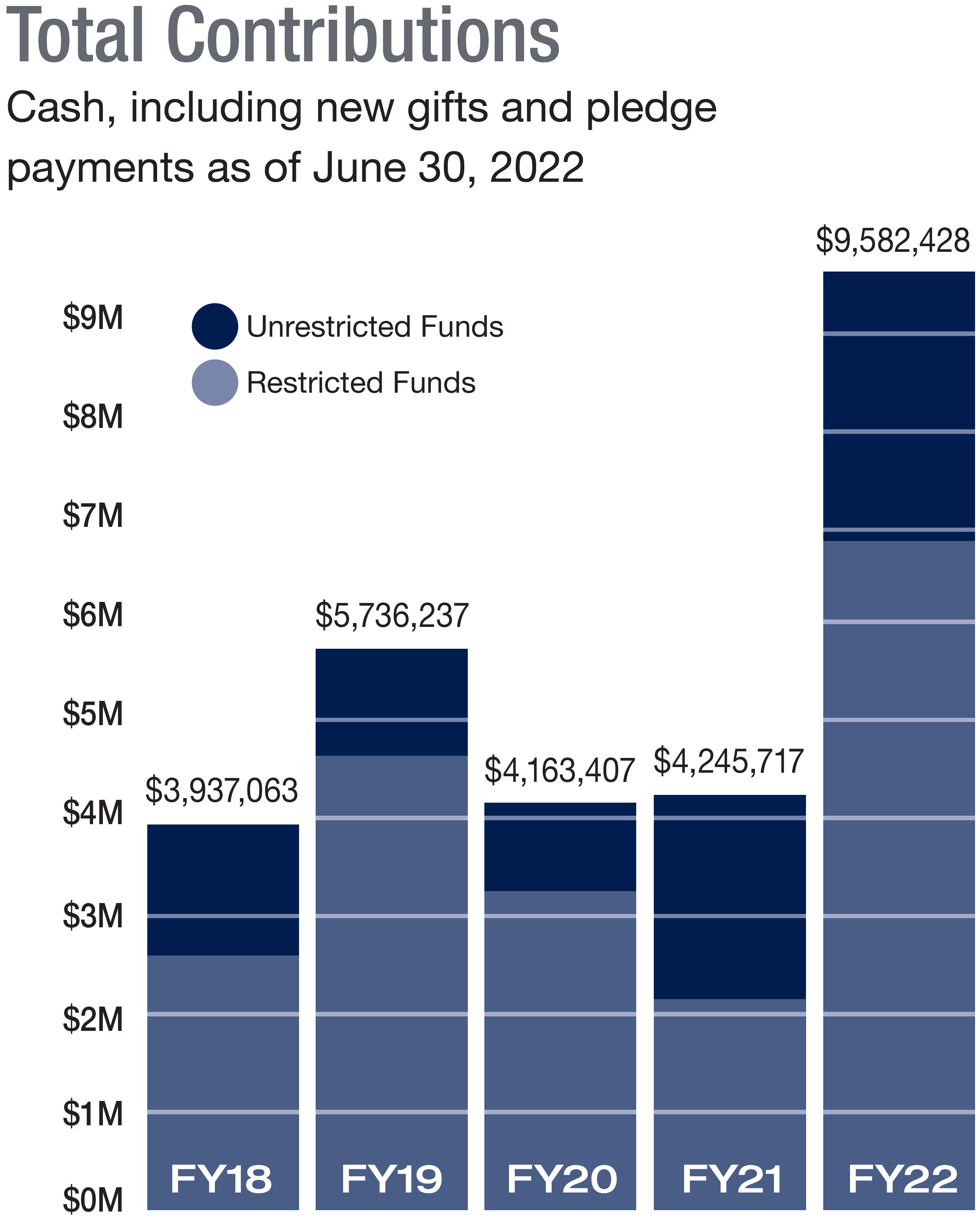 Investment Strategy
A Letter from the Treasurer
The investment portfolio is managed by Goldman Sachs with oversight by the board's Investment Committee, chaired by director Michael Ansour. Given the environment of rising inflation and other unfavorable market conditions, the investment balance declined during 2022. We must continue to expand our fundraising efforts going forward. Unlike universities, which also charge tuition, the Hertz Foundation relies solely on gifts to fund our students. Our costs to raise funds do not increase significantly as fundraising revenues increase; thus, additional gifts go entirely to support Hertz Fellows.
As of June 30, 2022, assets totaled $31.9 million, a 9.3% increase from 2021. Assets include $1.9 million in cash and cash equivalents, $4.3 million in pledges receivable and $25.7 million in the investment portfolio. Net assets also increased 12.5% in 2022. For the fifth year in a row, our endowment withdrawal rate is below 5%, maintaining the goal set by the board of directors in 2016 and achieved just two years later. We withdrew $1.2 million in 2022, compared to $4 million in 2016.

Paul Young
Treasurer, Hertz Foundation
---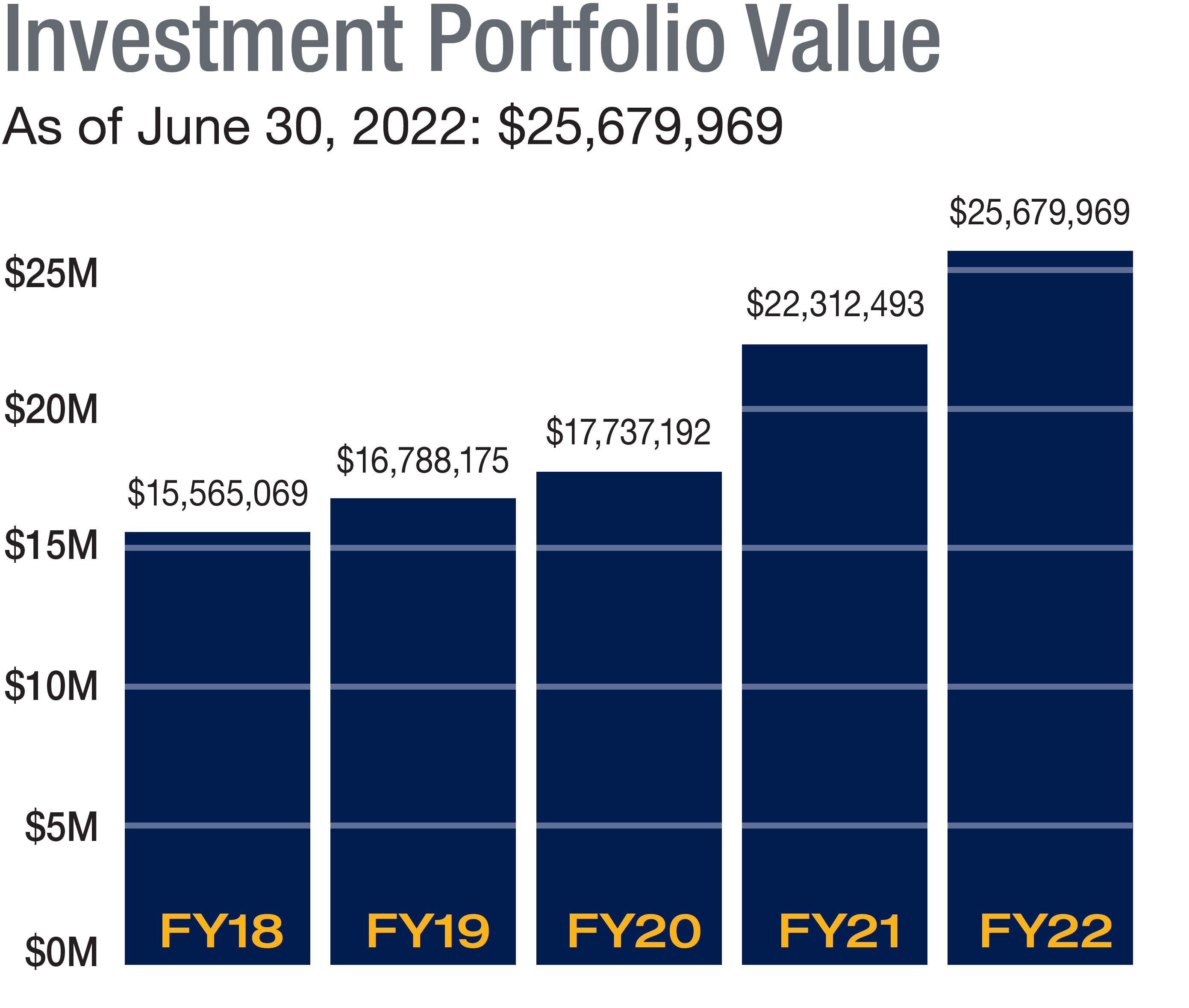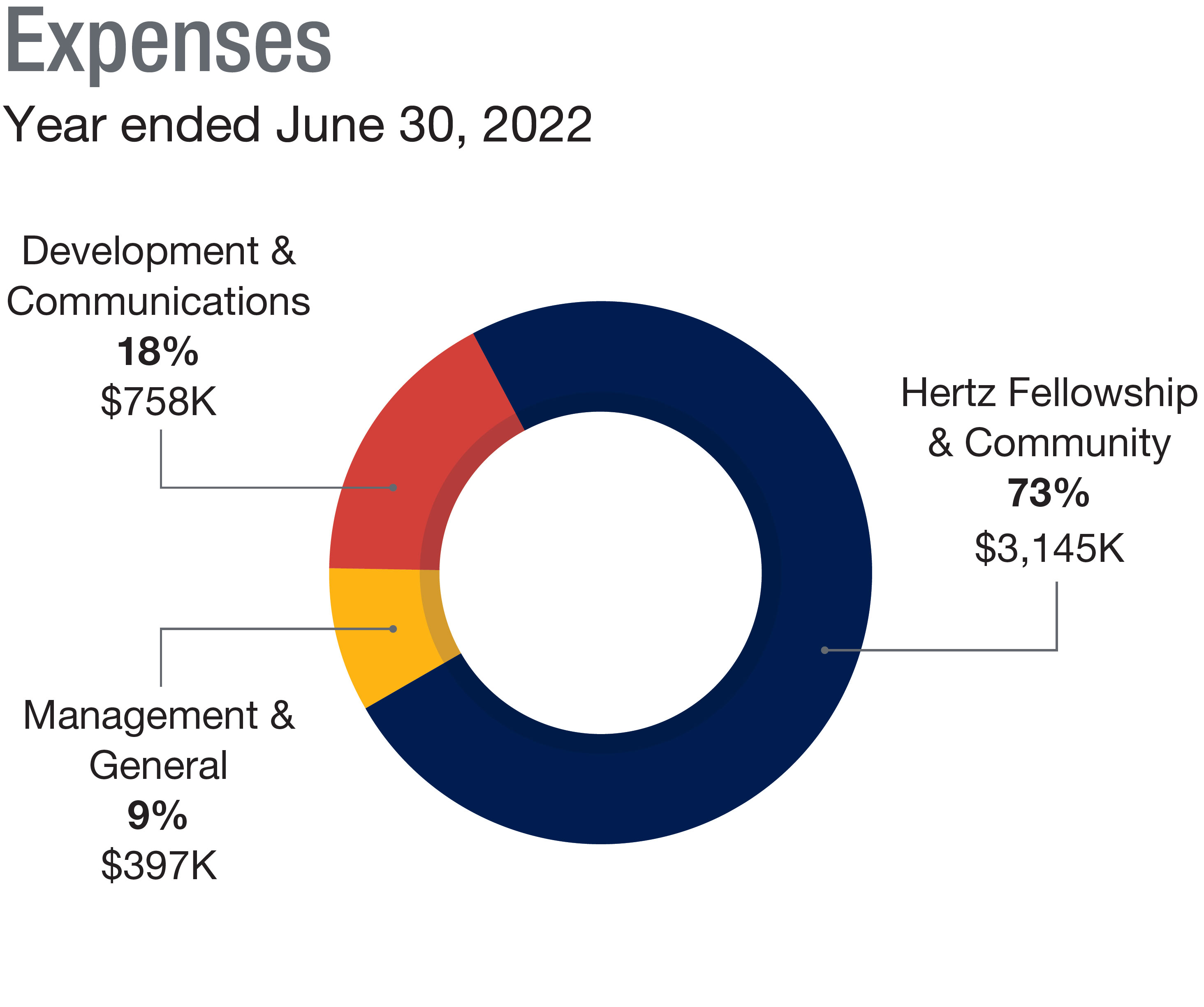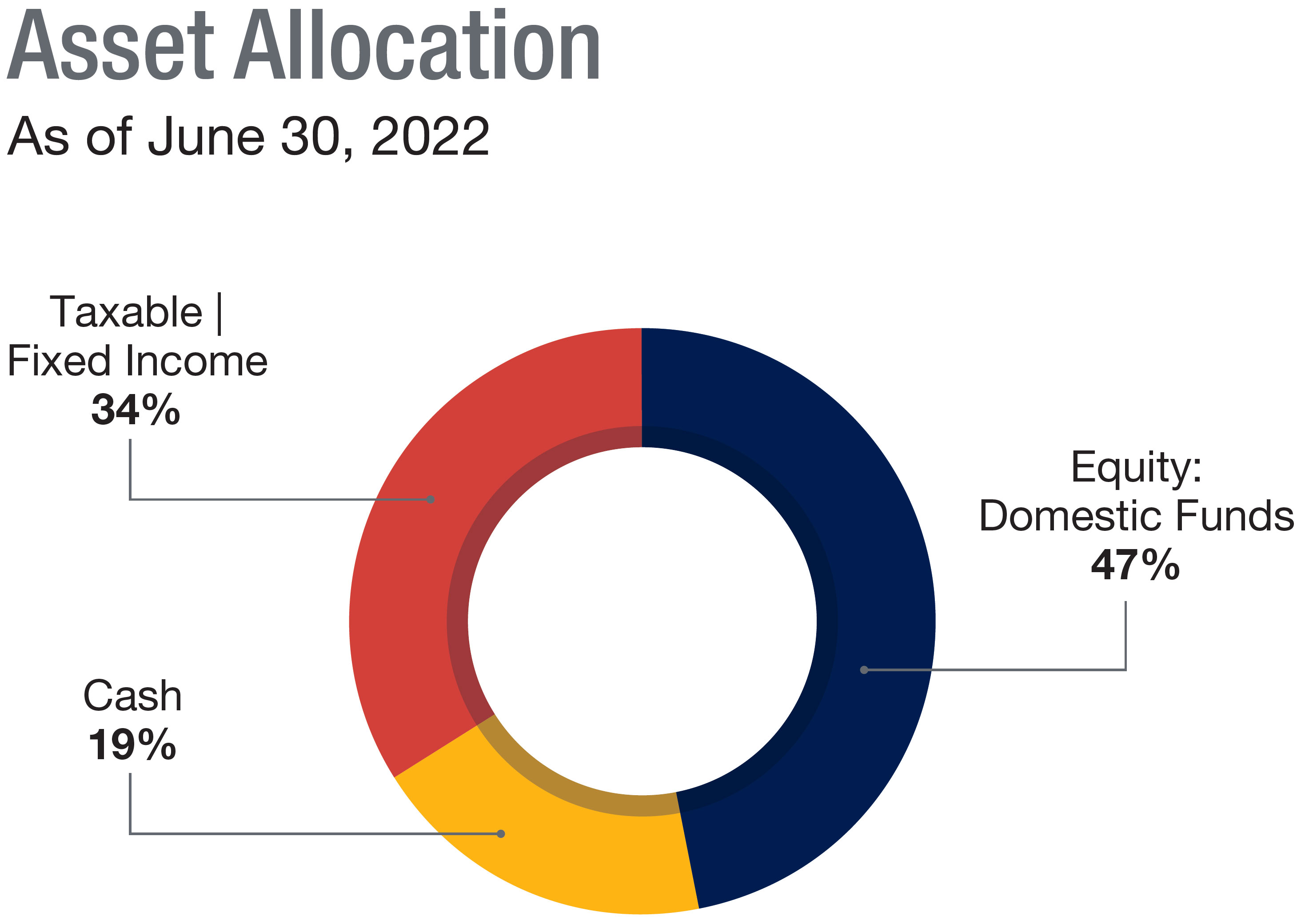 ---
Documents
Tax Information
The Fannie and John Hertz Foundation is a tax-exempt 501(c)(3) not-for-profit organization.
Our tax ID is 36-2411723.