The Hertz Foundation values the commitment and enthusiasm of those who join us in supporting our community of innovators and help us advance our mission.
Every donor has a story to tell. When you give to the Hertz Foundation, you become a part of our story—one that begins with your investment and culminates with advances in treating diseases, building a safer nation, and creating a cleaner environment. And our donors give with confidence. Because we steward donations for maximum impact, the foundation has earned Gold Seal status for transparency from Guidestar, the world's largest source of information for donors about nonprofit organizations.
We are proud and grateful to share our donors' stories of giving.
Ways to Give
Every gift to the Hertz Foundation fuels groundbreaking research and helps strengthen our nation's security and economic vitality. That's why we offer a range of opportunities to make it easy and convenient for you to make your donation.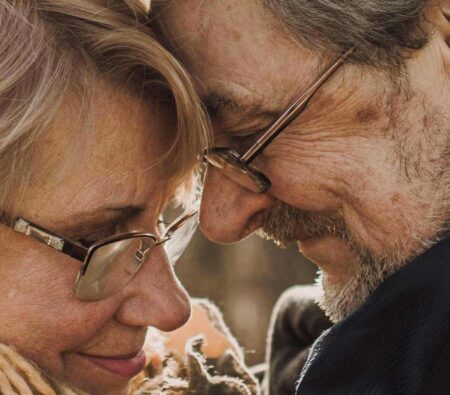 Honor a Special Person
A gift to the Hertz Foundation is a thoughtful way to honor or memorialize a special person while investing in our nation's most promising innovators.
Learn More