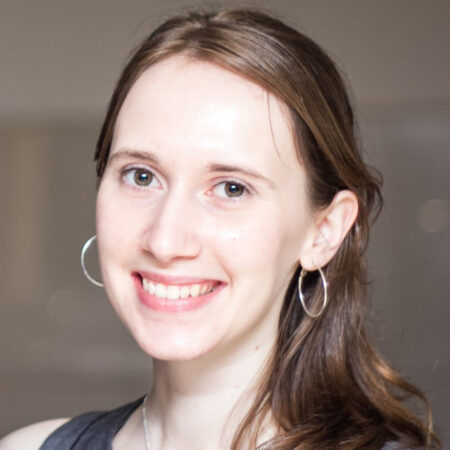 Rebecca Carlson is interested in combining technology development and spatial methods to better understand immune signaling and intercellular interactions.
Carlson is currently a scientist at Digital Biology, a startup in the Boston area. She graduated with a PhD in Medical Engineering and Medical Physics from the Harvard-MIT Health Sciences and Technology program in May 2023. During her PhD, she worked at the Broad Institute with advisors Nir Hacohen and Paul Blainey as a Hertz and NSF Fellow. Prior to MIT, she graduated from Michigan State University in 2017 with a degree in Chemical Engineering.
Carlson's PhD work focused on optical pooled screening, a method she helped develop, which enables high-throughput image-based pooled genetic screens. She then applied this method to study host-pathogen interactions, including work on Ebola virus, as well as innate immune signaling. She also helped reveal a new role of STING, a critical immune system player, as a proton channel. Outside of the lab, Becca enjoys powerlifting, cycling, reading science fiction, and strong espresso.
Graduate Studies
Massachusetts Institute of Technology
Bioengineering
Functional Genomic and Image-Based Screening Approaches for Probing Host-Pathogen Interactions
Undergraduate Studies
Michigan State University