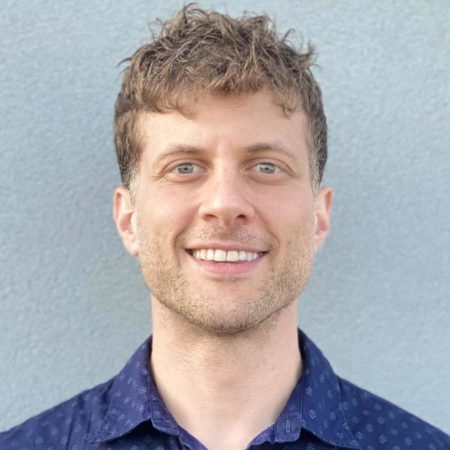 Michael Schnall-Levin has been at 10x Genomics since its inception and today serves as Chief Technology Officer.
Before joining 10x Genomics, Michael was a NSF postdoctoral fellow with Eric Lander at the Broad Institute, where he worked on developing novel applications of DNA sequencing technologies. Prior to that, Michael worked at Foundation Medicine, where he developed some of the early algorithms to accurately detect mutations in patient tumor samples. Michael earned his Ph.D in Mathematics from MIT with Bonnie Berger, where he was both a Hertz fellow and NDSEG fellow, and his B.A. in Physics from Harvard College.
"Other Hertz fellows have been a very valuable resource for me. Collectively, there is expertise on almost any subject, and it has been useful to know people to contact for help with research questions."
Graduate Studies
Massachusetts Institute of Technology
Biology
RNA: Algorithms, Evolution and Design
Undergraduate Studies
Harvard University
Related News
Dec 31, 2021
As part of the Hertz Foundation's 2021 Philanthropy Report, shares how he uses the success of his company, 10x Genomics to pay it forward to other Hertz Fellows.
How Mike is Making an Impact