Workshop
2022 Summer Workshop
Innovating Together, Laying the Foundation
We are proud to announce the 2022 Summer Workshop: "Innovating Together, Laying the Foundation," taking place July 14–July 17, 2022, at the Seaport Hotel in Boston, MA.
At this year's workshop, we'll collaborate on complex challenges that demand the leadership and creativity that are hallmarks of the Hertz community, including cybersecurity and intellectual property, artificial intelligence and machine learning, inclusivity in science, and climate change. Just as in previous years, we'll no doubt leave Boston with ideas and inspiration to find solutions that strengthen our nation and help build a better future for all.
---
Registration
Registration is now closed. If you registered, please stay tuned for more details on the event and we look forward to seeing you in Boston July 14-17!
---
Hotel Information

The 2022 Summer Workshop will take place at the Seaport Hotel in Boston, MA. This award-winning hotel offers an authentic New England feel on the historic waterfront with dozens of restaurants, parks and museums within walking distance. Overlooking Boston Harbor and backed by city views, Seaport offers beautifully designed rooms and suites with bedside reading lights and master light switches and ample outlets for connectivity plus complimentary WiFi.
Guests who are traveling to Boston and need a hotel can book at the Seaport Hotel using the Hertz Foundation's room block (available through June 15) or directly through the Seaport Hotel, if they have availability.
---
Themes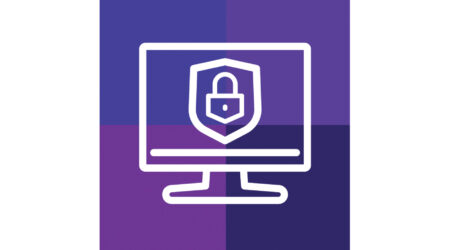 Global Science and Security
Cyber and intellectual property policies are central to our national defense and technological development.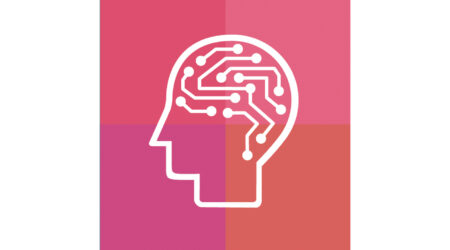 Artificial Intelligence Science and Policy
Explore the role of artificial intelligence and machine learning in the realization of more equitable and just future.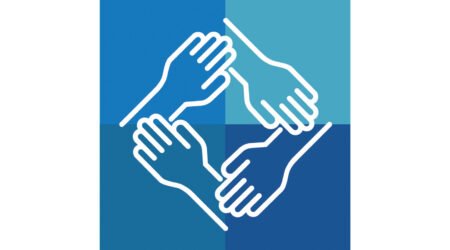 STEM Inclusivity
Leaders in diversity, equity, and inclusion will discuss theory and action that can strengthen the nation's science and technology enterprise.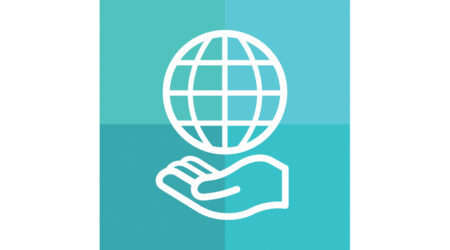 Climate Change
Our warming climate is a pressing challenge that demands collaboration and pan-disciplinary action.
---
Agenda
Thursday, July 14
AM Session
New Hertz Fellows Orientation
3:00 PM
Registration opens for the workshop
6:00 PM
Dinner and Keynote: Shannon Yee
Reinventing the Toilet: a global collaboration turning an infrastructure into an appliance
7:30 PM
Hertz Engineering Challenge: Robotic Invention and Collaboration
Friday, July 15
9:30 AM
Global Science and Security – Cyber, Policy, Privacy
1:30 PM
Building Bridges Between AI Research and Policy
6:00 PM
Dinner and Keynote: David Mindell
The Lunar Society and the New Industrial Revolution
Saturday, July 16
9:00 AM
STEM Inclusivity: Strengthening the nation's science and technology enterprise
1:30 PM
Innovating Climate Intervention Strategies:
What medicine can you develop to reduce our climate fever?
6:00 PM
Dinner and Keynote: Leslie Dewan
Making the Invisible Visible: the Future of Nuclear Power
Sunday, July 17
9:00 AM
Hertz Fellows Presentations
---
Guest Speakers
Skylar Bayer
Leslie Dewan
Angeline Dukes
Kathleen Fisher
David Mindell
Paul Nielsen
Julie Owono
Chrissy Stachl
Jacob Steinhardt
Alexandra To
Kelly Wanser
Alex Wong
Shannon Yee
---
COVID-19 Safety
The health and safety of 2022 Hertz Summer Workshop attendees is our top priority. We will follow Centers for Disease Control and Prevention (CDC) guidelines and City of Boston regulations and best practices. Prior to traveling, please be sure to review our COVID-19 policy. We will continue to update the policy as CDC and City of Boston guidance changes.
---
Contact Information
Contact Anne with any registration questions.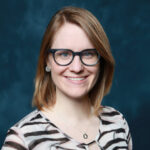 ---
Special Thanks to our Planning Committee
Cole Graham (Co-chair), Shannon Yee (Co-chair), Becca Carlson, Bailey Flanigan, Alex Brown, Emily Geyman, Maxwell Wang, Hannah Lawrence, Katherine Van Kirk, Ray Sidney, Anna Bershteyn