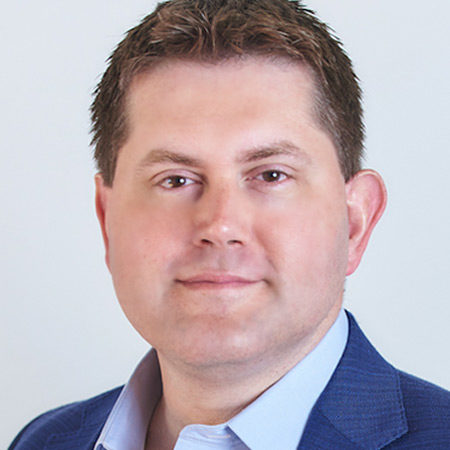 Luis Alvarez is the Director of Organ Manufacturing at United Therapeutics, where his group is developing a novel bioprinting platform to manufacture transplantable human lungs.
Previously Luis was the founding Deputy Director of the Department of Defense Regenerative Medicine Program Office where he oversaw preclinical and clinical development programs. He also served as the Director of the DoD's $720M nerve agent pharmaceutical countermeasure program. In 2016 Luis founded Theradaptive, a Massachusetts Institute of Technology (MIT) spin-out developing a biologics delivery platform for targeted tissue regeneration. In 2017 he co-founded Elevian, a Harvard University spinout that is developing therapeutics to treat aging-associated diseases.
Luis is a graduate of U.S. Military Academy at West Point and served 20 years on active duty with U.S. Army. He is a decorated combat veteran and is a recipient of the Combat Action Badge and Bronze Star Medal. He holds a PhD in biological engineering and an master's in chemical engineering from MIT, where he was a Hertz Fellow.
With his Hertz Fellowship at MIT, Luis developed methods to engineer proteins to enable material-specific binding. Using this technology it is now possible to coat surgical implants with biologically active proteins. This approach has developed into a pipeline of treatments for trauma, degenerative disc disease, and cartilage repair that are advancing into clinical trials in 2021. In addition, Luis developed a blast sensor design that served as the lead concept for the U.S. Army's wearable blast sensor program. This effort aims to collect data on blast exposure to determine long-term health effects such as delayed traumatic brain injury.
Graduate Studies
Massachusetts Institute of Technology
Bioengineering
Modulating Cell Behavior with Engineered HER-Receptor Ligands
Undergraduate Studies
United States Military Academy at West Point
How Luis is Making an Impact