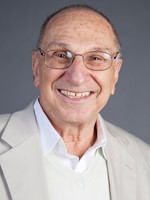 Harold J. Newman was co-founder and partner of HJ Newman Capital, LLC and a former director of the Fannie and John Hertz Foundation.
He was previously partner and managing director at Neuberger Berman for more than 33 years. Harold was also a trustee and chair of the Investment Committee of the Asia Society and an active member on the chairman's council at the New York Historical Society. He served in the U.S. Army in Strategic Intelligence from 1953-1955.
Harold received his BS in geography from University of Oklahoma, his MA from the School of South Asian Studies, University of Pennsylvania and his MBA from Harvard Business School.
Graduate Studies
Harvard University
Undergraduate Studies
University of Oklahoma
Related News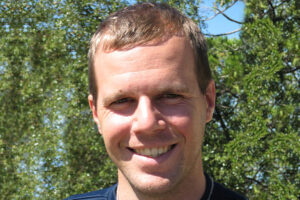 December 17, 2022
In a conversation with Hertz Foundation's Director of Community Anne Kornahrens, Hertz Fellow Neal Tanner discusses his involvement with the Hertz community through the Fellowship and Programs Council and explains how recognition is fueling connections among fellows and helping to put innovative ideas into action.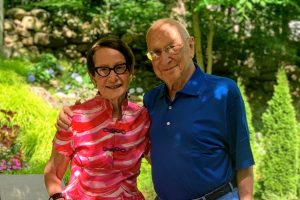 November 2, 2021
When Newman passed away on September 23, 2021, at the age of 90, Hertz Fellows remembered him as a generous supporter, an inspiration, and a treasured friend.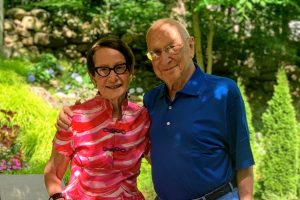 May 11, 2021
In recognition of Harold Newman's extraordinary dedication, the Hertz Foundation board of directors has awarded Harold the status of Honorary Hertz Fellow.