Carol Burns, PhD
1983 Hertz Fellow
Chair, Fellowship and Programs Council, Hertz Foundation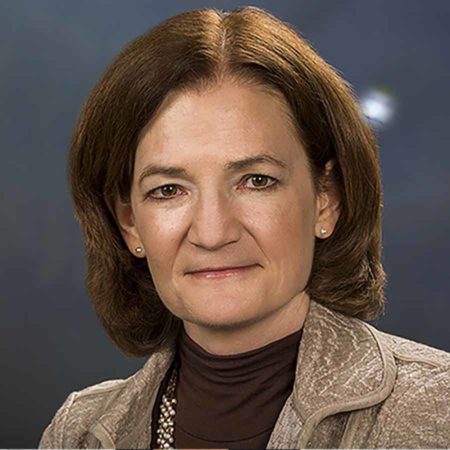 Carol Burns is the Deputy Director for Research, Lawrence Berkeley National Laboratory.
She previously held various roles at Los Alamos National Laboratory, including division leader for Chemistry, group leader for Nuclear and Radiochemistry, chemistry division deputy division leader and program manager for Advanced Concepts in Energy Technology. Carol also served as senior policy advisor in the Office of Science and Technology Policy. She was awarded the LANL Fellows Publication Prize in 2002, named a Laboratory Fellow in 2003 and named a fellow of the American Association for the Advancement of Science in 2008. Carol holds a BS in chemistry from Rice University and a PhD in chemistry from the University of California, Berkeley, where she was a Hertz Fellow.
Hertz Foundation Role
Board of Directors
Fellowships and Programs Council
Graduate Studies
University of California, Berkeley
Chemistry
The Coordination Chemistry of Divalent Bis(pentamethylcyclopentadienyl)lanthanide Complexes with Non-Classical Ligands
Undergraduate Studies
Rice University
Awards
2008, Fellow, American Association for the Advancement of Science
2019, Raymond Sidney Volunteer Leadership Award, Fannie & John Hertz Foundation
Related News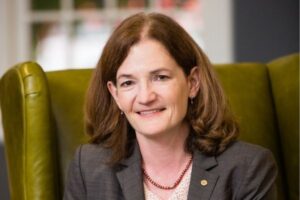 January 10, 2023
Hertz Fellow Carol Burns has spent the past 10 years reviewing folios from a pool of more than 800 applicants as a Hertz Foundation volunteer. As one of 15 screeners, her job is to help identify the 100 or so young scientists who will be invited to the first round of interviewing. The activity is more of a treasure hunt than a process of elimination.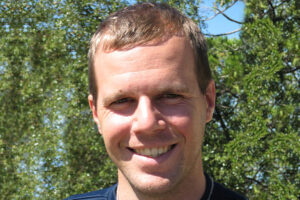 December 17, 2022
In a conversation with Hertz Foundation's Director of Community Anne Kornahrens, Hertz Fellow Neal Tanner discusses his involvement with the Hertz community through the Fellowship and Programs Council and explains how recognition is fueling connections among fellows and helping to put innovative ideas into action.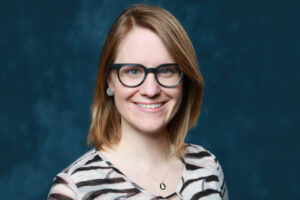 November 22, 2021
After a nationwide search, the Fannie and John Hertz Foundation has named Anne Kornahrens as its new director of community. In this role, she will oversee the strategic engagement and mobilization of more than 1,200 Hertz Fellows who have received the prestigious Hertz Fellowship since 1963.
How Carol is Making an Impact