Cultivating Critical Thinkers in the Age of AI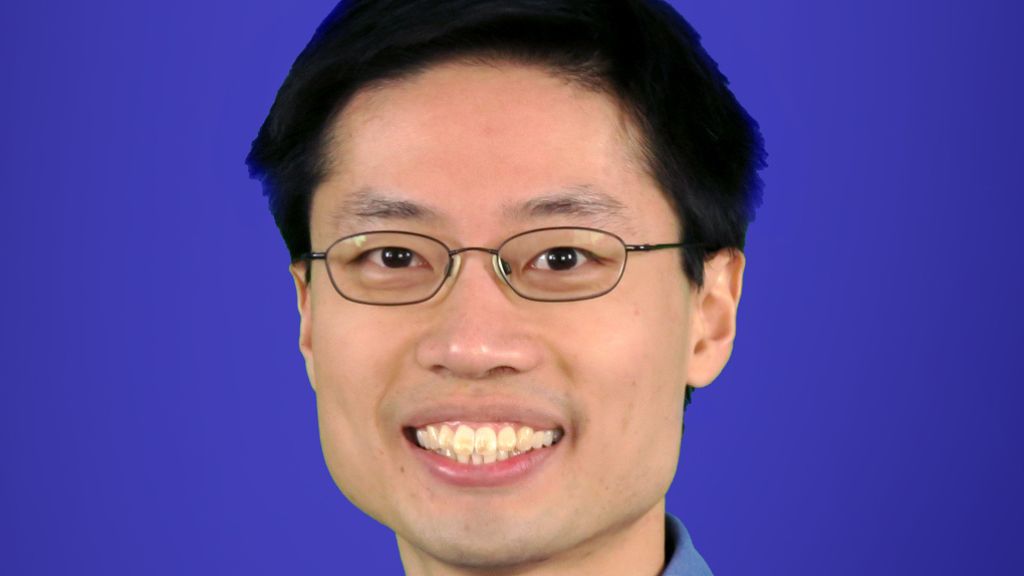 Hertz Fellow Po-Shen Loh is driven by a singular goal: to make the world "a more thinking place."
Creative thinking is essential in a society increasingly supported by artificial intelligence, Loh says. This is particularly true with the release of ChatGPT, which can fulfill many functions traditionally performed by people. The AI-driven natural-language model mines available knowledge to provide reasonable answers and interactions.
"What's left is how to come up with the unreasonable things—the innovations," Loh says. "We need people to be able to come up with ways to solve things they've never seen before. Math is uniquely positioned to teach that because what we're actually teaching is not how to use algebraic symbols, for example. We're teaching students how to go into a situation where they don't quite know what to do."
A self-described math evangelist, Loh shares his passion as a professor of mathematics at Carnegie Mellon University, as national coach of the USA International Math Olympiad Team, and as an inventor and social entrepreneur. He is the creator of NOVID, an app that employs Loh's pioneering network radar paradigm, which taps into self-interest to control disease. He is also the founder of Expii, which began as an innovative learning platform and now is the umbrella organization for his various initiatives, including his latest project, Live.
Live combines original curriculum with features from streaming platforms like Instagram Live and Twitch to teach middle schoolers to think creatively about math. The enterprise employs over 100 high school students from around the country to teach classes in pairs, online in real time.
"If you want to teach people math, you connect with them where they are. The most natural group that understands how middle schoolers think are high schoolers, right?" Loh says.
The opportunity to teach with Live is a competitive process. The selected students are paid for their time, receive training in communication skills from improvisational actors and comedians, and, by teaching collaboratively, get an early start on developing a professional network.
"We take these super brilliant math minds and connect them with the performing arts to develop people who have the math skill as well as the emotional capability to connect with and win over anyone that they want," said Loh.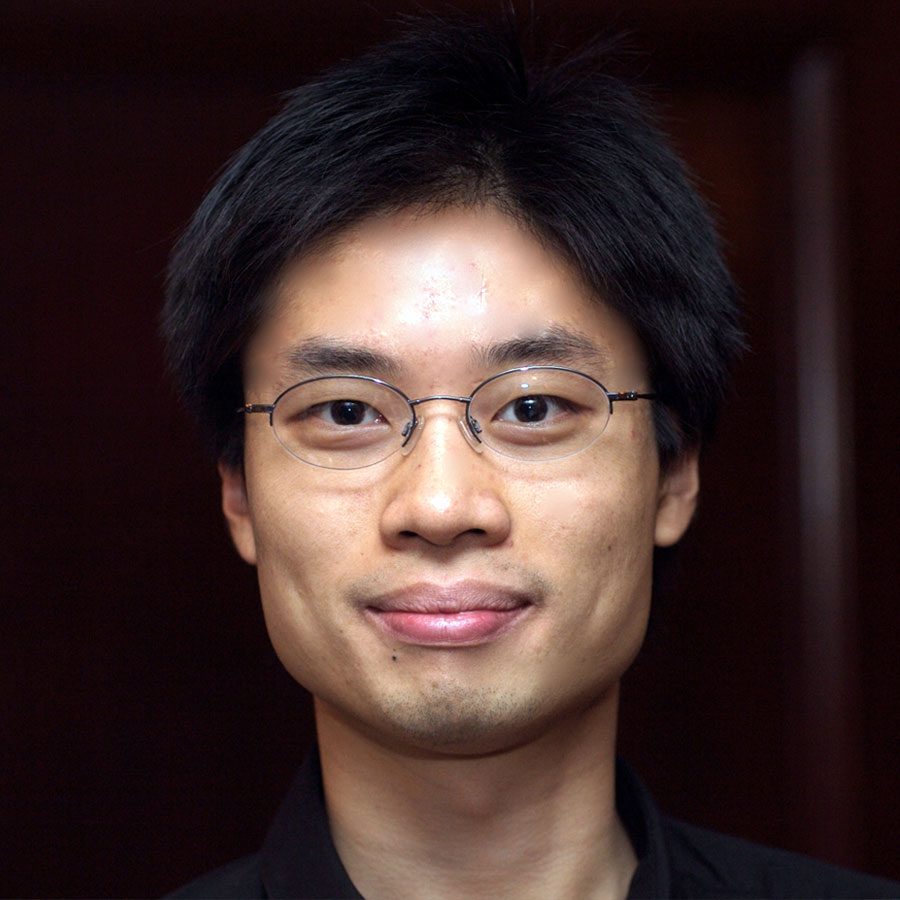 "We need people to be able to come up with ways to solve things they've never seen before. Math is uniquely positioned to teach that."
Po-Shen Loh
2004 Hertz Fellow
Associate Professor of Mathematical Sciences, Carnegie Mellon University
The result is a program that teaches advanced middle school math classes at a scale previously unavailable while developing strong interpersonal and leadership skills among some of the country's brightest high school mathematicians.
Loh says the idea for the program was influenced by Hertz Foundation gatherings where fellows shared ideas they were taking to market and discussed the topic of scale. "I would see how interesting the work of everyone else was, things that were directly applicable. That makes sense, because one of the goals of the Hertz Foundation is to fund people who will have impact," Loh said.
After the eye-opening experience of seeing a Carnegie Mellon video that features him, "The Most Beautiful Equation in Math," surpass one million views, Loh realized he could achieve exponential impact by harnessing this technology to teach math to students all over the world. The ability to reach students via streaming video was underscored during his recent visit to an underserved school in Miami. Of the 20 kids in the class, four were already familiar with him from the Carnegie Mellon video on social media.
Loh says his career would not have the same trajectory without the Hertz Foundation, and it is why he consistently donates.
"The Hertz Foundation changed my life. I believe the foundation can change other people's lives. I'm hoping there are other people who are very good at what they do, and by being a Hertz Fellow, they get to meet other people with many different skills. Maybe it will inspire them to take their skills into some other wacky, outer space. Who knows, maybe we'll actually be in outer space," Lo says while laughing.
"I have not seen any other organization in the world that brings together people who can create such earth-shattering impact," said Loh.