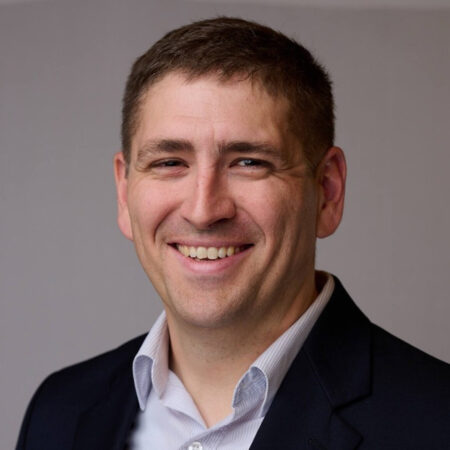 Tyler Robarge is an experienced test pilot, leader, educator, and mentor.
Previously commander and director of the F-22 Combined Test Force, responsible for all developmental flight test of the world's premier air superiority fighter and leading a 420-person mixed-force unit and responsible for an $82M annual budget and $1.5B in irreplaceable capital assets.
Currently the Director of Flight Test and Instructor of Aeronautics at the U.S. Air Force Academy, providing classroom and in-flight instruction for the Air Force's brightest young minds and leading the Academy's nationally-recognized Flight Test Techniques course.
Top overall graduate from the United States Air Force Academy class of 2003. After conducting hypersonic aerodynamic research on a Hertz Foundation Fellowship, became a combat aviator and instructor in the F-16 with world-wide experience. Performed all types of testing in the F-22, to include flying qualities, structures, avionics, aerial refueling certification, and safe separation testing.
Graduate Studies
Purdue University
Aeronautics,
Astronautics
Undergraduate Studies
United States Air Force Academy
Related News
Jul 26, 2023
Whether leading the F-22 Combined Test Force or teaching at the Air Force Academy, Hertz Fellow Lieutenant Colonel Tyler Robarge is passionate about mentoring others and helping them find their passion while working to enhance our nation's security.