Hertz Fellow's Mentoring Makes Our Air Force Stronger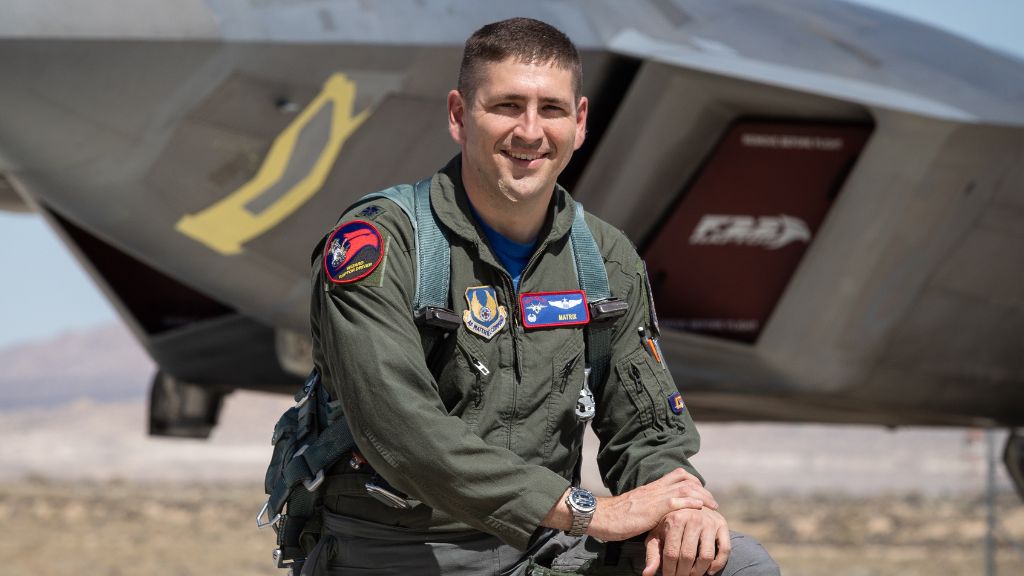 An instructor at the United States Air Force Academy and former commander and director of the F-22 Combined Test Force, Hertz Fellow Lieutenant Colonel Tyler Robarge knows firsthand the positive impact of a mentor.
Although it has been 20 years, he distinctly remembers his own flight test instructor from the Academy — the two are still in contact today — who made a huge impact on his life and career. He has wanted to pay that forward since returning to the Academy as the deputy department head of the aeronautical engineering department and director of flight test in 2021.
"I've always wanted the ability to come back and teach," said Robarge. "As a commander, I enjoyed getting to be a mentor to my team, being a role model and helping people through difficult times."
His flight-test based class exposes some of the Academy's highest performing seniors to both engineering and flying. Robarge ends up spending 300-400 hours with the 32 students who are selected each year.
The mission of the Air Force Academy is to educate, train and inspire men and women to become officers of character motivated to lead the United States Air Force and Space Force in service to our nation. He puts this mission into practice throughout his time with cadets, sometimes on a large scale by giving talks to hundreds of cadets and sometimes in one-on-one mentoring.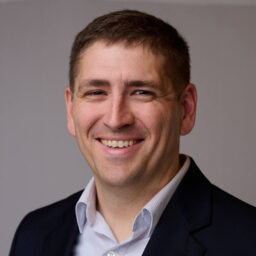 "It was a sobering responsibility to ensure that the right technology and equipment made it to the war fighter, and that it would be safe and effective for those who are put into harm's way."
Tyler Robarge
2003 Hertz Fellow
Director of Flight Test & Instructor of Aeronautics, U.S. Air Force Academy
Robarge adds that every Air Force Academy graduate receives a bachelor of science degree but only about half of the graduates major in a STEM (science, technology, engineer and math) field.
"This flight test course is a major factor for many who do pursue that STEM degree," said Robarge. "Many hear about the course in their freshman or sophomore year, so it ultimately has a big impact on their education trajectory."
Robarge exemplifies the Hertz Foundation's commitment to enhancing our nation's security and building a culture of mentorship among its influential network of more than 1200 Hertz Fellows. The Foundation offers formal guidance to doctoral students during their Hertz Fellowship and to the broader network through its mentoring program. Many Hertz Fellows develop informal mentoring relationships through networking and collaboration events sponsored by the Foundation.
Robarge completed his own undergraduate education at the Air Force Academy and earned his master's in aeronautics from Purdue University through a Hertz Fellowship. His Hertz Fellowship gave him the opportunity to attend graduate school as an Air Force assignment, and the rigorous experience of a technical education has helped fuel his career.
"The Hertz Foundation gives you the freedom to innovate, and with my fellowship, I was essentially able to chart my own path," said Robarge. "I was able to reach out to the professor who would eventually become my advisor to share my interest in their work in hypersonic aerodynamics, and because of the flexibility afforded by the fellowship, I was able to pursue a cross-disciplinary research topic. While my lab was focused on experimental research, I was unique in performing computational analysis to expand the applicability of experimental results."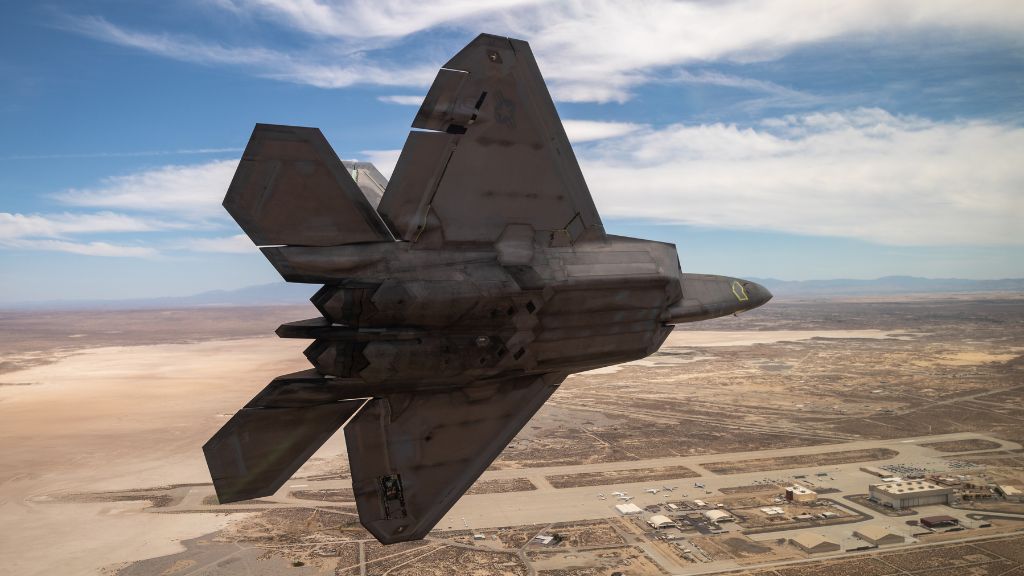 Prior to his role at the Academy, Robarge served as commander and director of the F-22 Combined Test Force where he was responsible for all developmental flight tests of the Air Force's frontline air superiority fighter. He also led a 420-person mixed-force unit and was responsible for an $82 million annual budget and $1.5 billion in irreplaceable capital assets.
He's able to use the lessons from his time with the F-22 program to mentor the next generation. "As the commander, it was a sobering responsibility to ensure that the right technology and equipment made it to the war fighter, and that it would be safe and effective for those who are put into harm's way," said Robarge.
One of his proudest accomplishments was his unit being named the Air Force Test Team of the Year in 2020, which he says is a huge testament to the amazing team of people he worked with, both military and civilian. He's especially proud of the work the team did throughout very challenging times during the COVID-19 pandemic and the team's ability to stay unified.
"When I took command of that unit there was a huge sense of responsibility," said Robarge. "These decisions have real-world impact, and you're the steward of significant tax payer dollars. You have to appreciate the gravity of your decisions, but you also have to trust that you were placed there because others trusted you to make the best decisions. Ultimately, you have to trust yourself and make the best decisions you can with the information you have."
On July 12, 2023, the Air Force announced that Robarge is being promoted from Lieutenant Colonel to Colone in early 2025.
"The neat thing about the Air Force is that if you're good at your job you don't stay in your job very long," said Robarge. "You're always being moved onto the next thing. You never feel like you're actually prepared for it, you're always being stretched."