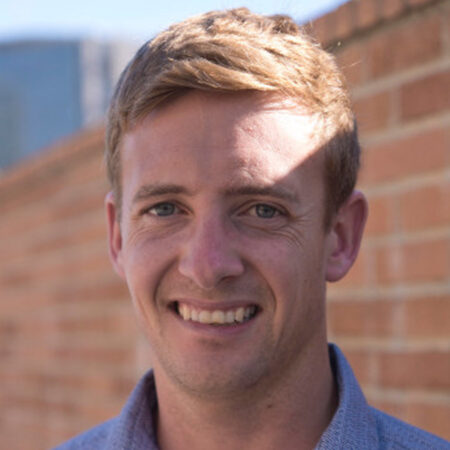 Tom Dean is a lead associate at Booz Allen Hamilton.
Tom received a BS in Electrical Engineering from the United States Military Academy at West Point in 2011. He commissioned into the United States Army as a Military Intelligence Officer and later transitioned to the career field of Cyber Warfare. He earned an MS EE (2013) and Ph.D. EE (2019) from Stanford University. His academic research focused on information theory, cryptography, and wireless signal processing. While in the Army, he served in both the 704th and 780th Military Intelligence Brigades at Ft. Meade where he spent time integrated within the NSA and other national agencies. While at Ft. Meade, he contributed to cryptographic design, cryptanalysis, and computer network operations. Tom's military career ended with a brief stint on the faculty at West Point in the EECS department.
Since leaving the Army, Tom has joined Booz Allen Hamilton, where he supports various US Government clients performing both offensive and defensive cyber operations. He performs a combination of Cyber Threat Intelligence, malware reverse engineering, vulnerability analysis, and software engineering. In his free time, Tom enjoys running, spending time outdoors, play video games, cooking, and baking.
Graduate Studies
Stanford University
Undergraduate Studies
United States Military Academy at West Point