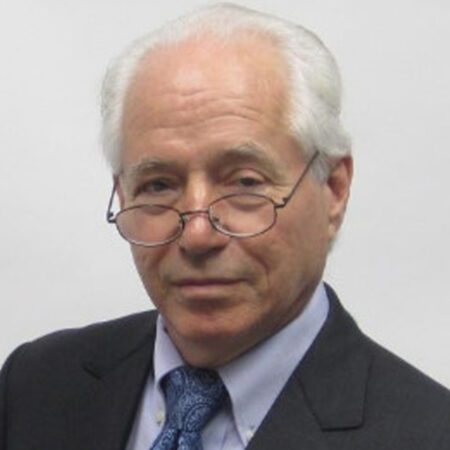 Dr. Lee Swanger is the Director of the Miami, Florida, office of Exponent Failure Analysis Associates and investigates issues related to failure analysis of materials and mechanical systems, as well as analyzing devices and procedures with respect to patent infringement and patent validity.
Additionally, Dr. Swanger investigates equipment and process issues in manufacturing facilities, fossil and nuclear power plants, transportation systems, and dry-cleaning establishments. In his thirty-six years with Exponent Dr. Swanger has given over 500 depositions and testified in trials and arbitrations over 100 times as an expert witness.
Lee's particular interest is in diesel engine design and analysis. He has testified in front of the U.S. Nuclear Regulatory Commission regarding emergency diesel generators at commercial nuclear power plants. He has also assisted the U.S. Navy and the U. S. Coast Guard in solving challenging performance and durability issues with diesel engines in ships.
Prior to joining Exponent in 1983, Dr. Swanger worked for General Motors Research Labs and for Gould Inc.'s Clevite Engine Parts Division. He has been an adjunct faculty member in Mechanical Engineering at Cleveland State University and at the University of Miami. Dr. Swanger is a licensed professional mechanical and metallurgical engineer in ten states, and was also a Hertz Foundation Interviewer from 1982 through 2016.
Hertz Foundation Role
Board of Directors
Graduate Studies
Stanford University
Materials Science,
Materials Engineering
Inhomogenous Thermodynamics and Spinodal Decomposition