Building Connections through the Summer Workshop
The Hertz Summer Workshop is a great source of ideas and inspiration. As Hertz Fellows Hannah Lawrence and Katherine Van Kirk discovered, planning the workshop provides an even richer experience.
Lawrence, a Ph.D. student in computer science at the Massachusetts Institute of Technology, and Van Kirk, a Ph.D. student in physics at Harvard University, paired up to present "Building Bridges Between AI Research and Policy" at the 2022 Summer Workshop, which was attended by 150 Hertz community members July 14–17 in Boston.
"I loved the idea of educating myself and other Hertz Fellows on pressing topics that might have technical solutions," Van Kirk said. "It sounded like fun to be part of the team choosing these topics and designing how they're presented."
Lawrence's experience with machine learning and Van Kirk's focus on quantum science provided a balanced backdrop to designing a session for scientists across disciplines. The created a session that not only illustrated the biggest policy issues in machine learning, but also explored the interactions between policy and research and provided tools to consider policy questions relevant to fellows' own disciplines.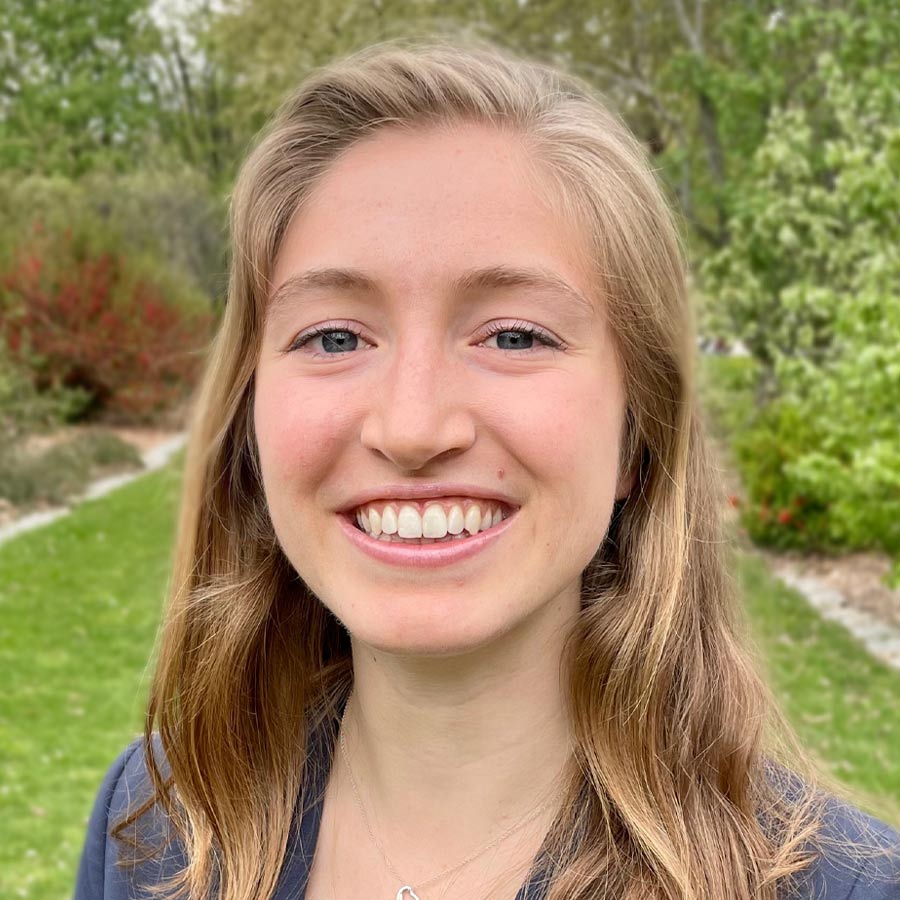 "When you're tasked with organizing something for a community in which you are new, it automatically makes you feel like you're a part of it and like you belong."
The session opened with a moderated panel discussion on AI issues from the academic, corporate and government perspectives. The panel featured Hertz Fellow Jacob Steinhardt, assistant professor at the University of California, Berkeley; Julie Owono, executive director of Internet Sans Frontieres; and Jessica Fjeld, assistant director of the Cyberlaw Clinic at the Berkman Klein Center at Harvard.
Hertz Fellow Jennifer Roberts, assistant director for health technologies at the White House Office of Science Policy, advised on the panel. The session was moderated by Lily Xu, a Ph.D. student in computer science at Harvard.
Following the panel discussion, fellows were invited to engage with one of three case studies. Fellows then had an opportunity to share what they learned, how they would solve the problems and how they would address policy related to their own fields.
"We were pleased with the results, thanks in large part to our excellent panelists and moderator. They did a great job diving into both the policy questions and the associated technical challenges," Lawrence said.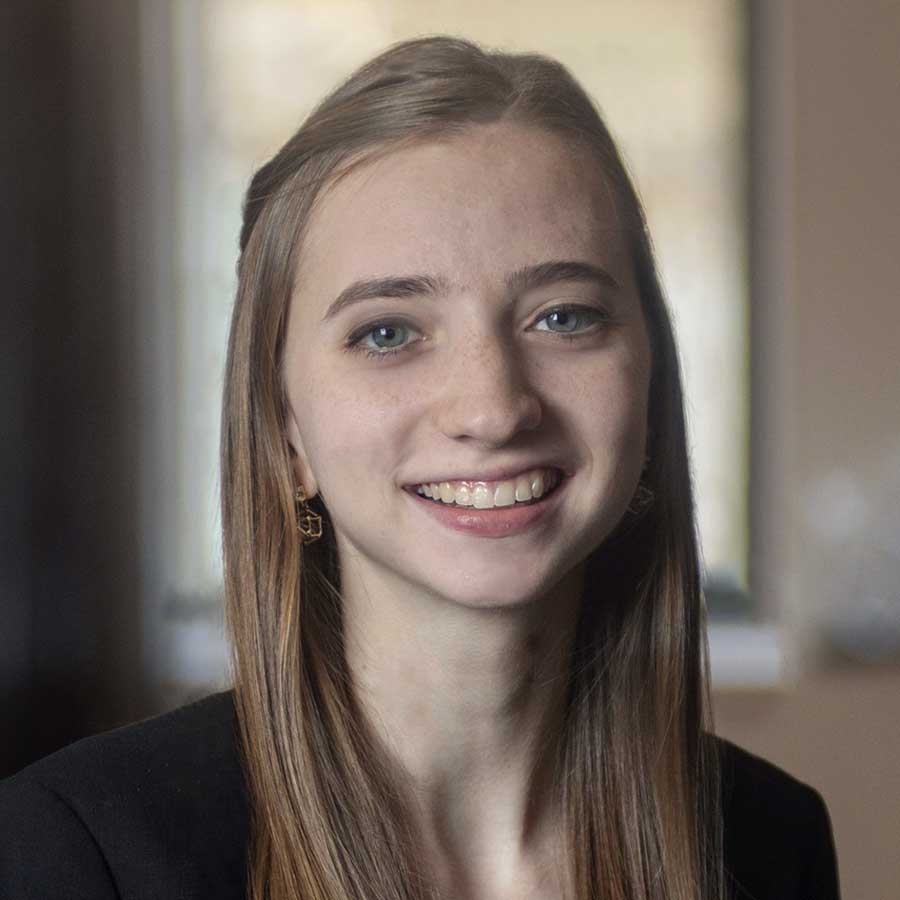 "We were pleased with the results, thanks in large part to our excellent panelists and moderator."
The pair agree on the biggest rewards: getting to know the panel experts and the other fellows on the planning committee.
"It was inspiring to speak with Jen Roberts about how she transitioned from research to working at the White House," Van Kirk said.
"Jacob Steinhardt is a prolific researcher in machine learning and someone whose research I have followed. It was great to hear his perspective," Lawrence said.
Planning the Summer Workshop is a gratifying way to connect with the Hertz community, Van Kirk said. "When you're tasked with organizing something for a community in which you are new, it automatically makes you feel like you're a part of it and like you belong."
Graphical notes from the "Building Bridges Between AI Research and Policy" session