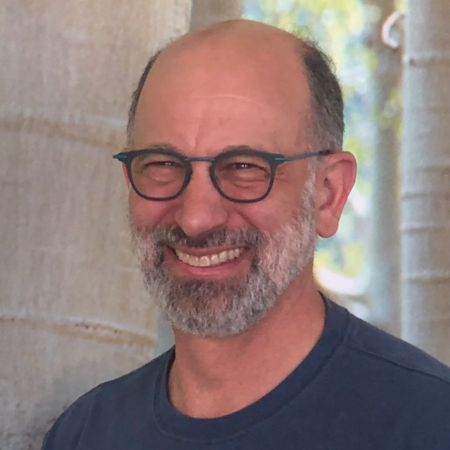 Bill Weihl is the founder and executive director of ClimateVoice, a nonprofit initiative mobilizing the workforce to encourage companies to go "all in" on climate. Bill founded ClimateVoice in February 2020 to address a key missing gap in addressing climate change: the lack of robust business support for public policy that can drive rapid decarbonization.
From 2012 to 2018, Bill was director of sustainability at Facebook, where he helped launch the Renewable Energy Buyers Alliance. He previously held the title of Green Energy Czar at Google, where his team pioneered the company's work to buy clean energy for its data centers and helped found the Climate Savers Computing Initiative with Intel and the World Wildlife Fund.
Earlier in his career, Bill was a professor of computer science at the Massachusetts Institute of Technology, a researcher at Digital's Systems Research Center, and CTO of Akamai Technologies. He holds a bachelor's degree in mathematics, and bachelor's, master's and PhD degrees in computer science, all from MIT.
Bill serves on the board of directors of the Sierra Club Foundation, Acterra, WeSpire, and Common Energy. He has received numerous awards, including Time magazine's Hero of the Environment (2009), the Global Green Award for environmental leadership (2016), and the VERGE Vanguard Award (2018).
Graduate Studies
Massachusetts Institute of Technology
Computer Science
Specification and Implementation of Atomic Data Types
Undergraduate Studies
Massachusetts Institute of Technology
Related News
Aug 31, 2016
Hertz Fellow Bill Weihl said Facebook is committed to innovating fast, sharing breakthroughs with others and collaborating to accelerate our collective progress.
How Bill is Making an Impact