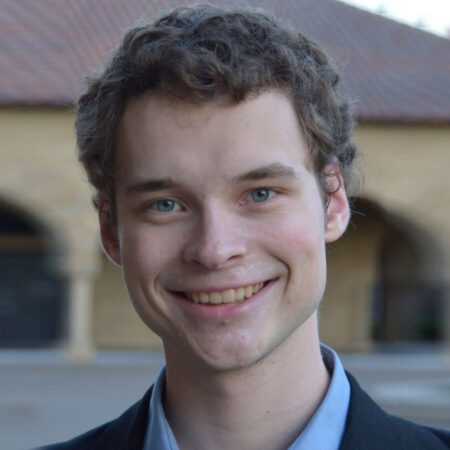 William (Bill) Kuszmaul is a graduate student at the Massachusetts Institute of Technology (MIT).
Kuszmaul will be beginning in September 2022 as the Harvard Computer Science Rabin Postdoc, and then in 2023 as an Assistant Professor in computer science at Carnegie Mellon University (CMU).
Kuszmaul's research focuses on the use of randomization to design algorithms and data structures with strong performance guarantees. He has authored and co-authored 44 papers in computer science and mathematics, and his research has won numerous awards at conferences such as ASPLOS, ESA, FUN, and SPAA.
Graduate Studies
Massachusetts Institute of Technology
Mathematics,
Computer Science
Undergraduate Studies
Stanford University
Awards
Distinguished Paper ASPLOS'23
Best Student Paper ESA'22
Best Paper Finalist SPAA'22
Best Paper FUN'20
Related News
Mar 26, 2018
The 2018 Class of the Most Selective Fellowship Program in the Country Includes the Highest Proportion of Women of Any Class in the Foundation's 60-Year History.