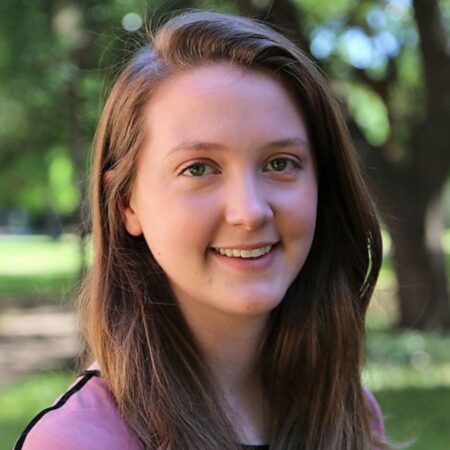 Sarah Hooper is a Research Scientist at the National Institutes of Health.
Hooper is driven to improve health outcomes through technological innovation. Her graduate research focused on developing and evaluating deep learning methods for medical imaging applications. She worked on projects throughout the medical imaging pipeline, from upstream image acquisition to downstream image analysis. Hooper's dissertation focused on a line of work around medical image segmentation, exploring how to leverage machine learning to speed up clinical workflows and improve the accuracy of automated image analysis.
She helped create multiple new medical devices during her undergraduate career at Rice University, where she earned her B.S. in electrical engineering and a minor in global health technologies.
Through developing and implementing different medical devices, she saw the incredible power of technology to transform patient care. In particular, she saw the potential for accessible medical devices to drastically improve health outcomes in resource-limited settings during an internship in Malawi, where she worked to create low-cost devices to combat neonatal hypothermia.
In addition to her work in global health, Sarah became interested in how machine learning could be applied to benefit healthcare through her research using data science to create a seizure prediction system for patients with epilepsy. She is excited by the many opportunities she sees to use machine learning and signal processing to improve domestic and global health outcomes.
Outside of the lab, Sarah enjoys traveling, drawing, and exploring around her beautiful new home in Northern California. She is originally from Austin, Texas.
Graduate Studies
PhD, Stanford University
Electrical Engineering
Label-Efficient Machine Learning for Medical Image Analysis
Undergraduate Studies
Rice University