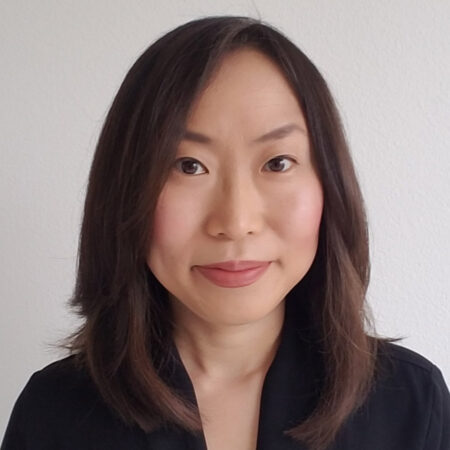 Lily Kim is a General Partner and Chief Scientific Officer at Awaken Capital.
Awaken Capital is an early-stage venture capital firm investing in tech-enabled platforms that use innovation to address some of the world's greatest challenges. She has contributed to the technology commercialization ecosystem for over two decades, and has helped founders as part of the OS Fund investment team, advised some of the world's leading biotech and pharmaceutical companies, helped research groups at the Wyss Institute at Harvard commercialize their work, established a community forum for microfluidics commercialization in New England, and served on the board of directors of the Hertz Foundation.
Lily earned SB and MEng degrees in electrical engineering from MIT and a PhD in biomedical engineering from the Harvard-MIT Division of Health Sciences and Technology.
Hertz Foundation Role
Fellowships and Programs Council
Graduate Studies
Massachusetts Institute of Technology
Medical Engineering
Microfluidic perfusion culture for controlling the stem cell microenvironment
Undergraduate Studies
Massachusetts Institute of Technology