Katie Bodner Spielberg, PhD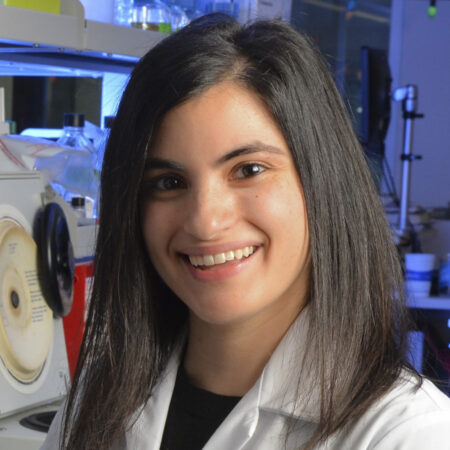 Katie Bodner Spielberg is an analyst at 5AM Ventures, a company pursuing investments in advanced life science innovations.
Katie's previous research spanned applying synthetic biology to cancer diagnostics, HIV vaccination, muscular dystrophy and biologics pharmaceutical production resulting in a publication and patent. She co-founded the Massachusetts Institute of Technology (MIT)'s first biotechnology student initiative. Katie's work on bringing DNA computing to mammalian cells led to a gold medal for MIT's iGEM team, a global undergraduate competition in synthetic biology.
As an Amgen Scholar, Katie developed a programmable, RNA platform for use as a vaccine for HIV and a therapeutic for Duchenne muscular dystrophy. She won the U.S. Biologics Technical Development Outstanding Student Award and interned at Genentech.
As a Hertz-Draper PhD student in bioengineering at Stanford, Katie focused on applying systems biology to improve drug development.
"I want to tackle problems relating to drug resistance in cancer—specifically, how the cell environment surrounding a tumor can influence how that tumor develops resistance to treatment. I want to understand all of these interactions, and then engineer better therapeutics."

Graduate Studies
Stanford University
Undergraduate Studies
Massachusetts Institute of Technology
Related News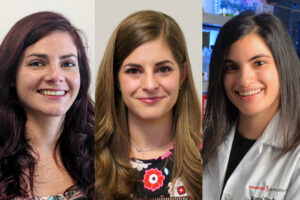 December 8, 2021
Hertz Fellows Judy Savitskaya, Katie Bodner Spielberg, and Kelly Moynihan transitioned to biotech VC after receiving their PhDs in bioengineering, enabling them to work with forward-thinking entrepreneurs and promising new biotechnologies.
December 14, 2016
Draper, an independent not-for-profit engineering research and development company, and The Hertz Foundation, a not-for-profit organization dedicated to empowering America's most brilliant scientific minds, today announced the creation of a joint fellowship program.
April 21, 2015
Awardees are top young minds in STEM, Fellowship covers graduate school and living expenses.