Karla Rodebush
Senior Major Gifts Officer, Hertz Foundation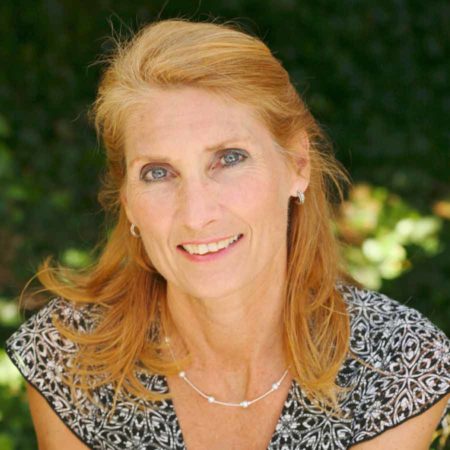 As Senior Major Gifts Officer at the Fannie and John Hertz Foundation, Karla Rodebush is responsible for building relationships with our donor community on the west coast and providing opportunities for donors to make transformational gifts to support the foundation and its fellows.
Karla joined the foundation after 10 years in fundraising at the University of California, Berkeley. There, she inspired donors to endow a scholarship and mentoring program for women in STEM and chaired the Fundraising Council, a 600-member professional advancement community. In her most recent role, she served as Major Gifts Director of Parent Philanthropy and Engagement, where her pioneering spirit aided her in cultivating parent communities and donors in California and around the country.
Karla began her career in higher education at the Haas School of Business at the University of California, Berkeley, as the creative director and editor of the alumni newsletter and online community which, at the time, was the first of its kind. At the height of the dot.com boom in 2000, she re-joined the corporate world as a business development director for a variety of branding and design agencies.
Karla has a bachelor's degree with a double major in psychology and philosophy from the University of Missouri-Kansas City, where she was also a state volleyball champion. A former competitive road cyclist, Karla is a tournament golfer and has been a yoga instructor for 17 years. A volunteer gardener for Bluma Farm, a certified organic rooftop garden in Berkeley, she is also known for regularly gracing her workplace and home with beautiful flower arrangements. Karla enjoys gardening and spending time with her two sons, Nick and Graeme.
"I'm motivated by the support and opportunities the Hertz Foundation provides its fellows; these extraordinarily-talented women and men are solving the world's greatest challenges, making the world a better place for us all."