John Ohab, PhD
Director of Communications, Hertz Foundation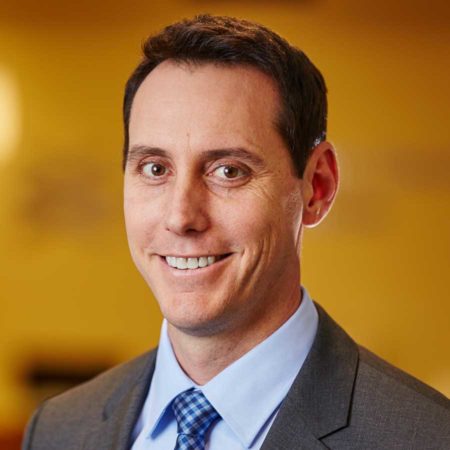 John Ohab is the Director of Communications at the Fannie and John Hertz Foundation.
John joined the foundation after 12 years leading communications strategy and policy in the Federal government.
Most recently, John was the Chief of Communications at the National Human Genome Research Institute, part of the National Institutes of Health, where he led the institute's corporate communications, public liaison, and media relations activities. Prior to that, he was Head of Communications and Social Media at the U.S. Naval Research Laboratory, the in-house research and development nexus for the Navy and Marine Corps.
John received his bachelor's in biopsychology from the University of California, Santa Barbara, and his PhD in neuroscience from the University of California, Los Angeles. His doctoral work in Dr. S. Thomas Carmichael's laboratory examined the role of neural stem cells in brain repair and functional recovery after stroke.
John was born and raised in Tempe, Arizona, experienced a moderately successful run in high school varsity tennis, and is waiting patiently for an Arizona Cardinals Super Bowl victory.