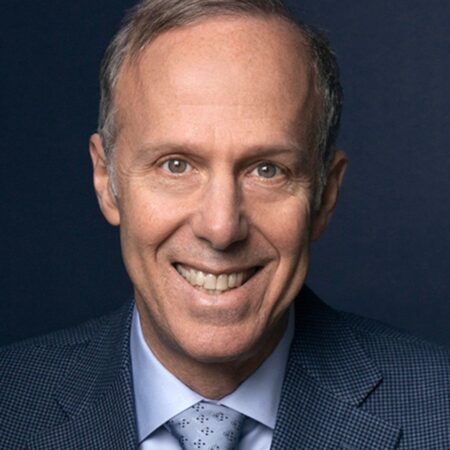 Derek Lidow is a professor at Princeton University and a bestselling author.
He is unique in having successful careers as CEO of a global publicly traded semiconductor company, a founder and CEO of an innovative and valuable startup, and now as a teacher and scholar of entrepreneurship and innovation. Dr. Lidow is a professor of the practice at the Keller Center for Innovation in Engineering Education at Princeton University. He is the author of Startup Leadership: How Savvy Entrepreneurs Turn Their Ideas Into Successful Enterprises (2014), Building on Bedrock: What Sam Walton, Walt Disney, and Other Great Self-Made Entrepreneurs Can Teach Us About Building Valuable Companies (2018), and THE ENTREPRENEURS: The Relentless Quest for Value (2022), as well as more than a hundred articles on innovation, entrepreneurship, and leadership. Lidow graduated summa cum laude from Princeton and received a PhD from Stanford University.
Hertz Foundation Role
Fellowships and Programs Council
Graduate Studies
Stanford University
Quantum Optics
Inelastic Collisions Induced by Intense Optical Radiation
Undergraduate Studies
Princeton University
Related News
Dec 17, 2022
In a conversation with Hertz Foundation's Director of Community Anne Kornahrens, Hertz Fellow Neal Tanner discusses his involvement with the Hertz community through the Fellowship and Programs Council and explains how recognition is fueling connections among fellows and helping to put innovative ideas into action.