Derek Haseltine, MEd
Director of the Hertz Fellowship Program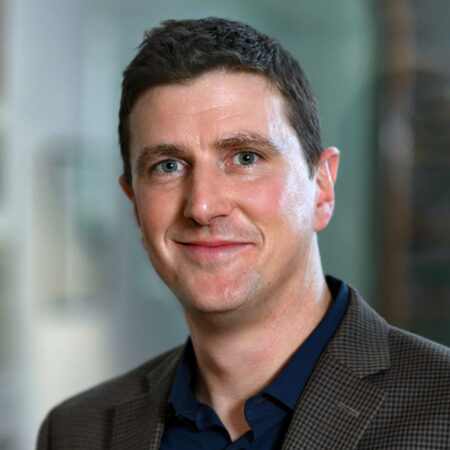 As Director of the Hertz Fellowship Program, Derek Haseltine is responsible for managing the fellowship application and selection process, partnerships with academic institutions and other fellowship programs as well as driving career enhancement initiatives for in-school fellows.
Derek brings over 15 years of higher education experience to the Hertz Foundation, most recently serving as the founding director of Baylor College of Medicine's Career Development Center overseeing individual career counseling and programming for graduate, medical and health professions students.
Over the course of his career, Derek has successfully utilized his counseling training and prior recruiting experience to assist science, technology, engineering and math students and fellows successfully transition into meaningful careers. He has served in leadership roles at Johns Hopkins University School of Medicine, George Washington University and University of Maryland School of Medicine where he founded the Office of Postdoctoral Scholars.
Derek obtained his bachelors in health and human performance from the University of Maryland and Masters in educational psychology from the University of Texas at Austin. Outside work, Derek enjoys spending his free time with his wife, three children and rescue dog, Winston, while collecting vinyl records and training for occasional marathons.
Graduate Studies
University of Texas at Austin
Related News