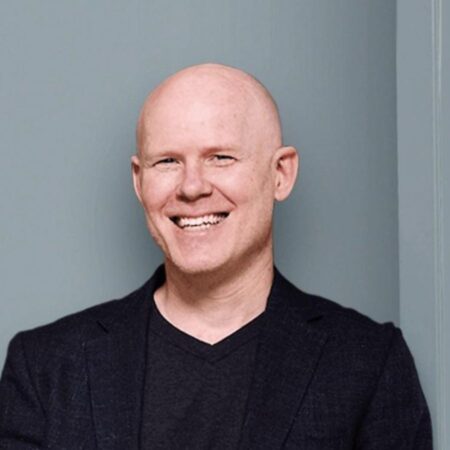 Daniel Theobald is the founder and chief executive officer of Vecna Robotics.
Daniel has been at the forefront of robotics research and development for over 20 years, partnering with DARPA, DoD, NASA, NIH, and USDA and many others to develop robust and agile autonomous systems for real-world applications.
Daniel's deep industry knowledge and practice of continuous innovation has made Vecna Robotics a leading provider of autonomous material handling and workflow optimization solutions. Vecna Robotics offers a fleet of autonomous mobile robots and the Pivotal™ orchestration engine to optimize and orchestrate the movement of goods through industrial settings, including warehouses, distribution centers, and manufacturing facilities.
Theobald is a co-founder and president of MassRobotics and holds a bachelor's and master's degree in mechanical engineering from Massachusetts Institute of Technology. He has received the Henry Ford II Scholar Award, NSF Fellowships, and a Hertz Fellowship award.
Graduate Studies
Massachusetts Institute of Technology
Undergraduate Studies
Massachusetts Institute of Technology
Related News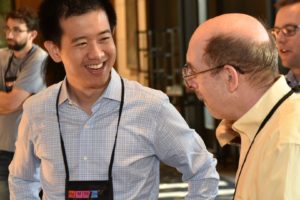 December 16, 2021
The Hertz Foundation's mentoring program brings mid-career and senior leaders in the sciences together with in-school Hertz Fellows for regular online conversations about careers.