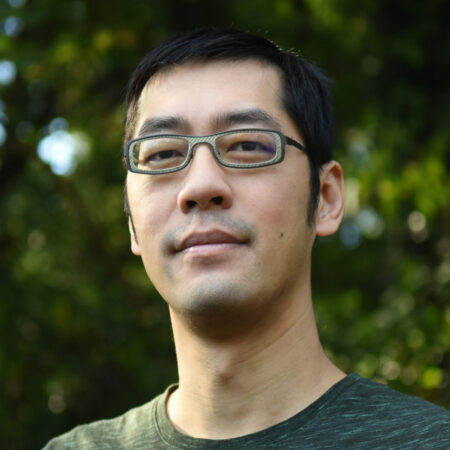 Chris Own is the founder of Voxa, where he creates instruments that deliver improved understanding of materials and biological systems at the sub-micrometer scale.
Chris has more than two decades of experience in scientific instrumentation with a focus in electron microscopy and analytical chemistry. He has started three companies and worked with startups to commercialize novel charged-particle based automated nanoscale imaging and characterization technologies. His current teams have helped researchers produce some of the largest anatomical datasets ever created and have sent the first electron microscope to space.
Trained at Northwestern University, his career spans thin films research, electron crystallography, materials characterization, biological imaging and informatics, and spaceflight instrumentation. Chris has published in broad areas with over 50 publications, book chapters, and patents.
Graduate Studies
Northwestern University
Materials Science,
Materials Engineering
System Design and Verification of the Precession Electron Diffraction Technique
Undergraduate Studies
Northwestern University
How Chris is Making an Impact