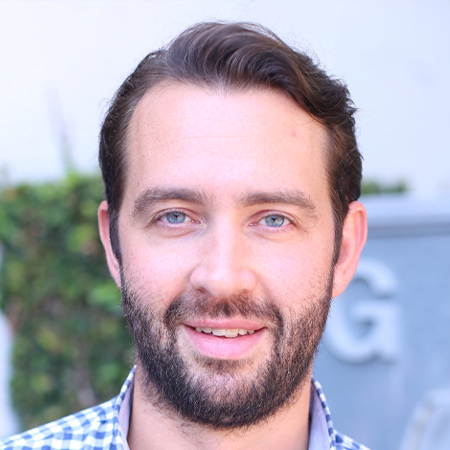 Christian Wentz is the founder and CEO of Gradient, a secure data infrastructure company developing a solution for protecting computing and sensor infrastructure from silicon up to software, across edge to cloud devices.
Gradient serves the enterprise market broadly, with a focus on critical infrastructure, fintech and defense intelligence applications.
Previously, Christian was founder and CEO of Kendall Research Systems, a neural interface company acquired by Kernel.co in 2017. He was a member of the founding team at Misfit, Inc., acquired by Fossil Group (NASDAQ: FOSL) in 2015 for $270MM.
Wentz received the inaugural Forbes's 30 Under 30 award in Science & Innovation and was awarded the Hertz Foundation Myhrvold Family Fellowship to pursue a PhD at MIT. He earned an M.Eng in Electrical Engineering and Computer Science under Profs. Ed Boyden and Rahul Sarpeshkar, and an S.B. in Electrical Science and Engineering, both from MIT.
Graduate Studies
Massachusetts Institute of Technology
Electrical Engineering,
Computer Science
Undergraduate Studies
Massachusetts Institute of Technology
Awards
2011, Forbes "30 Under 30: Science", Forbes