Charles Wingard
Chief Financial Officer, Hertz Foundation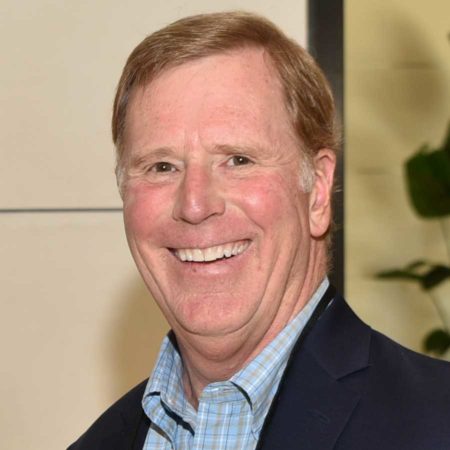 Charlie Wingard is the Chief Financial Officer at the Fannie and John Hertz Foundation.
With 30 years of experience in the public and private sectors, Charlie is responsible for overseeing the foundation's finance, accounting, and human resource functions. He's also a key liaison to the board of directors on audits and other financial matters.
Charlie has served as the chief financial officer at two publicly traded companies, Meredith Enterprises, a real estate investment trust, and VelocityHSI, a high-speed internet provider. Taking a big picture approach, he's skilled at addressing financial issues from multiple perspectives that span accounting, legal, tax, and other ramifications.
A Certified Public Accountant (inactive), Charlie received his bachelor's degree in business administration from the Haas School of Business at the University of California, Berkeley.