Carla Newman
Secretary of the Board of Directors, Hertz Foundation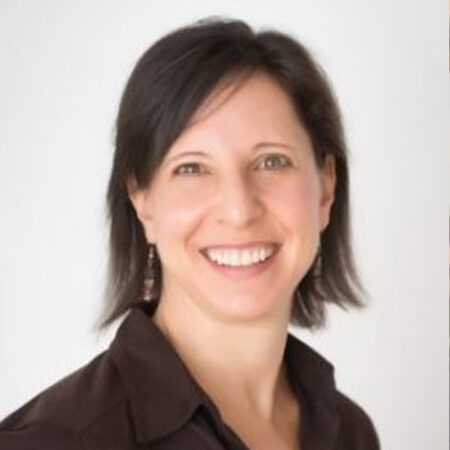 Carla Newman is an active entrepreneur and investor and a director of the Fannie and John Hertz Foundation.
Carla is the founder of Three Thought, LLC, which is focused on working with start-ups and early stage companies in an advisory capacity to help grow their organizations and position them for eventual sale. She has been a founding member or early-stage executive with several startup businesses in medical devices, software development, consulting and media. She is also a member of the Blackstone Entrepreneurial Network in Denver.
Carla received her BS in television, radio and film management from Syracuse University and her Executive MBA from the University of Denver.
Hertz Foundation Role
Board of Directors