Hertz Fellow Joel Moore Elected to National Academy of Sciences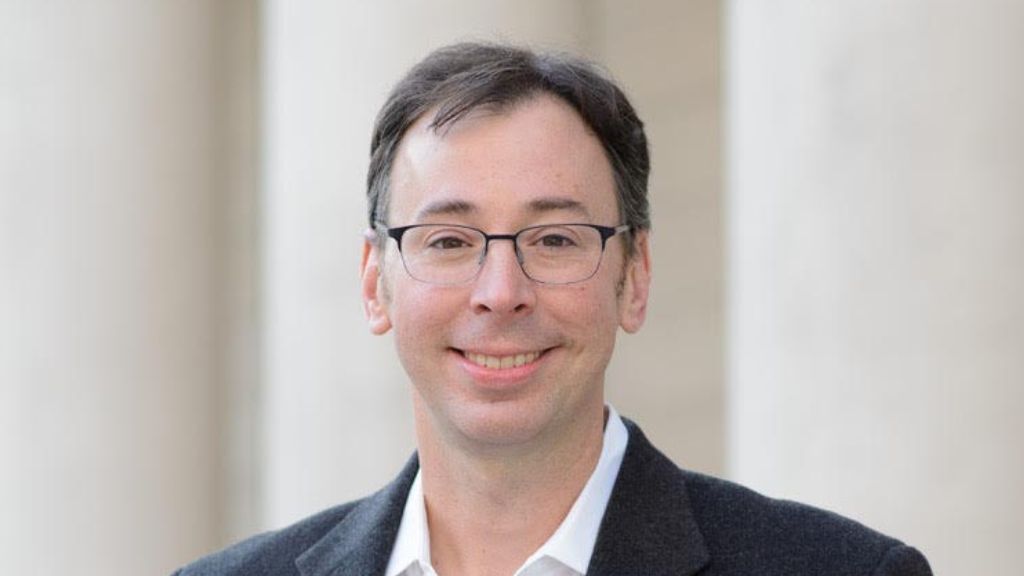 In recognition of his distinguished and continuing achievement in original research, Hertz Fellow Joel Moore has been elected to the National Academy of Sciences (NAS). He joins 2,512 members and 18 Hertz Fellows who have received this prestigious honor. 
Membership to the NAS is a well-recognized mark of excellence in science and is considered one of the highest honors a scientist can receive. Consideration of a candidate begins with their nomination, followed by an extensive and careful vetting process that results in a final ballot at the Academy's annual meeting in April each year.
Moore is a senior faculty scientist in the Materials Sciences Division, professor of physics at the University of California, Berkeley (UC Berkeley, and the director of the Center for Novel Pathways to Quantum Coherence in Materials. His theoretical work studies the properties of quantum materials, in which interactions between electrons yield new states of matter. He also investigates how quantum physics can lead to new devices for spin-based electronics and quantum sensing.
He is a fellow of the American Physical Society, a Simons Investigator, and Chern-Simons Professor of Physics at UC Berkeley. He previously served as an elected Member-at-Large of the APS Division of Condensed Matter Physics and as member and chair of the science advisory board of the Kavli Institute for Theoretical Physics, and has chaired and co-chaired community reports of the US Department of Energy and National Science Foundation.
Moore received his bachelor's degree in physics from Princeton in 1995 and spent a Fulbright year abroad before beginning his graduate studies in physics at the Massachusetts Institute of Technology where he received his PhD as a Hertz Fellow. He joined the UC Berkeley and Lawrence Berkeley National Laboratory in 2002.