Van Valen Unravels the Genetic Basis of Cellular Behaviors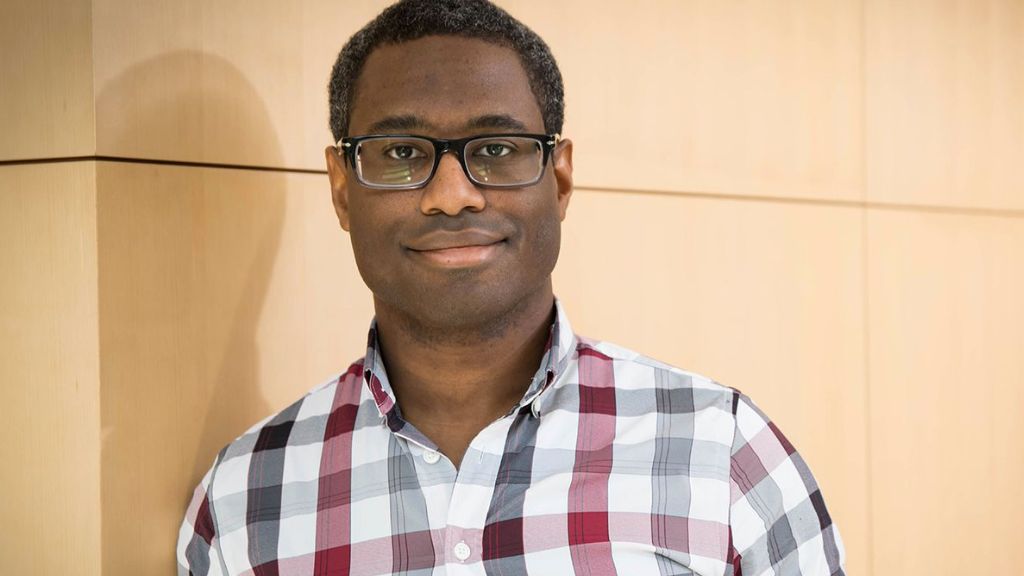 David Van Valen, Hertz Fellow and Assistant Professor in the Division of Biology and Bioengineering at the California Institute of Technology, has been awarded the NIH Director's New Innovator Award by the National Institutes of Health (NIH).
Van Valen will receive $1.5 million for his research on biological information processing, which holds the potential to predict how diseases will respond to medical interventions.
As part of the High-Risk, High-Reward Research Program, this prestigious award is given to exceptionally creative scientists proposing unconventional approaches to challenges in biomedical and behavioral research.
"Over the past few years, we have seen an explosion in deep learning methods that operate on biological data," said Van Valen. "My lab has made significant advances at the intersection, and our work has led to software systems that can interpret complex biological image data at the resolution of single cells with human-level accuracy. The NIH New Innovator Award will allow us to take the methods that we, and others, have developed and vertically integrate them into the discovery process."
Van Valen's work aims to understand how living systems store, process and transfer information, and how problems with this biological information processing are related to human diseases. To do this, he and his group leverage the latest advances in imaging, machine learning and genomics to measure interactions between viruses and their hosts. His work has the potential to predict how diseases will respond to interventions, for example, how cancer patients will respond to immunotherapy.
"We believe that new experimental designs that seamlessly merge computation and measurement have the potential to accelerate biological discovery and transform our ability to understand and alter human disease states," said Van Valen.
The award supports innovative research from early career investigators within 10 years of their final degree or clinical residency and who have not yet received a research project grant or equivalent NIH grant.
Van Valen received a B.S. in mathematics and physics from the Massachusetts Institute of Technology, a PhD in applied physics from the California Institute of Technology supported by the Hertz Fellowship, and an MD from the David Geffen School of Medicine at UCLA.
In addition to the NIH New Innovator Award, David has been named a Rita Allen Scholar, a Pew-Stewart Cancer Research Scholar, a Janelia Scholar, and a Moore Inventor Fellow.