Innovation Hour
Human-Natural Systems Interactions
---
At the November 2020 Innovation Hour, Jennie Rice, senior research scientist at the Pacific Northwest National Laboratory, will discuss sustainability, climate change, and a broad spectrum of human-natural systems interactions.
This Hertz Foundation Innovation Hour will take place live on Tuesday, November 17, 2020, from 4:00 – 5:00 p.m. Pacific, using the Zoom video conference platform. You can attend on a desktop, mobile device, or by phone. Please register using the form below, and we'll email you the Zoom meeting information.
About the Speaker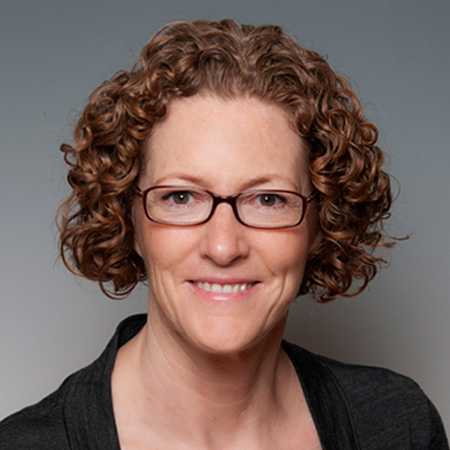 Jennie Rice is a senior research scientist in the Atmospheric Sciences and Global Change Division at Pacific Northwest National Laboratory (PNNL). She holds an M.S. in management science and engineering from Stanford University and has 25+ years of experience in climate change mitigation and adaptation planning, electric utility expansion planning, water resource infrastructure management, weather risk management, and urban and land use planning.
She is currently principal investigator for the Integrated Multisector, Multiscale Modeling (IM3) Science Focus area, led by PNNL for DOE's Office of Science. IM3 develops flexible, open-source, and integrated modeling capabilities that capture the structure, dynamic behavior, and emergent properties of the multiscale interactions within and between human and natural systems.