About the Hertz Foundation
Tomorrow's problems cannot be solved with today's thinking.
Guided by this belief, the Fannie and John Hertz Foundation identifies the nation's most promising innovators in science and technology, and empowers them to pursue solutions to our toughest challenges.
---
We Invest in People
Through the Hertz Fellowship, we provide the nation's most promising graduate students in science and technology with five years of funding, valued at up to $250,000, and the research freedom to pursue innovative ideas with real-world impact.
---
We Provide Lifelong Connections
One of our most powerful differentiators is the lifelong support we provide our community of more than 1,200 Hertz Fellows, including mentoring, professional development workshops, and networking opportunities.
---
Our Partnerships Accelerate Solutions
Our shared future relies on the investments we make with our generous donors and partners. Together, we've accelerated solutions to the most pressing challenges facing society, from enhancing national security to improving human health.
---
Our Approach
Whether it's how we select our fellows or the way we treat one another, we express these core values in everything we do.
More About Us
The Fannie and John Hertz Foundation is a tax-exempt 501(c)(3) not-for-profit organization.
---
View news and stories about the Hertz Foundation and the impact our fellows have on the world.
---
The Hertz Foundation hosts a variety of events for our community throughout the year.
---
We offer a variety of options to make giving to the foundation easy and flexible for you.
---
We want to hear from you. Please reach out if you have any questions or need assistance.
---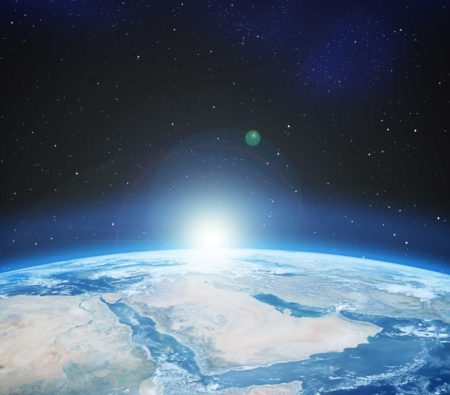 Making a Difference
Hertz Fellows are meeting our greatest challenges with bold innovation, from national security to human health.
Our Impact