Tricia Harris
Director of the Annual Fund and Donor Analytics, Hertz Foundation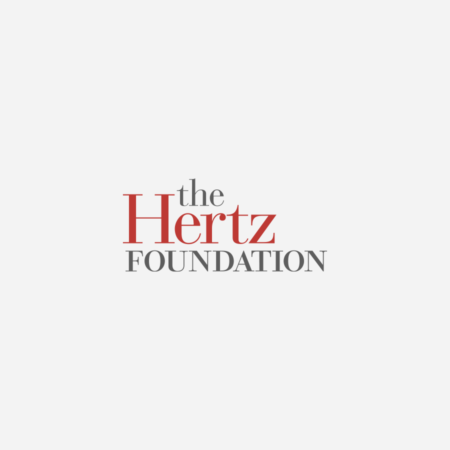 Tricia Harris is the Director of the Annual Fund and Donor Analytics at the Fannie and John Hertz Foundation.
In leading our annual giving campaign, which includes online solicitation, direct mail, email appeals, and more, Tricia's work is critical in enabling the foundation to cover day-to-day operations and expenses. Passionate about data, Tricia is also responsible for defining the overarching strategy for how we manage donor information and use it to build and strengthen relationships.
Tricia joined the foundation with more than 10 years of experience in the nonprofit sector. She most recently served as executive director of Family Service Counseling and Community Resource Center, a mental health organization in San Leandro, California.
Taking a holistic approach to her work, Tricia believes an organization is most effective when departments work together, and she strives to keep the big picture in mind when solving problems.
Tricia earned a master's of nonprofit administration degree at the University of San Francisco in 2017 and a bachelor's degree in psychology at the University of Colorado Boulder in 2008. She also is a skilled cake decorator, thanks to a challenging job market after college graduation, subsequent boredom, and YouTube.
"The more we can work together and understand how our work is intertwined, the more efficient and effective we will be in achieving the Hertz Foundation's goals and fulfilling our mission."