Katherine Young
Executive Director of the Hertz Fellowship Program, Hertz Foundation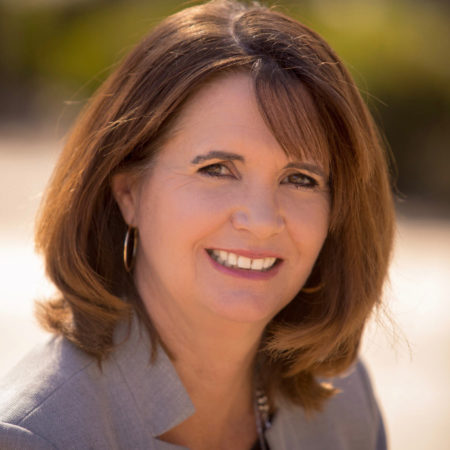 As Executive Director of the Hertz Fellowship Programs, Kathy Young is responsible for managing the fellowship application and selection process and formalizing partnerships with universities and other fellowship programs.
She has played a critical role in shaping the Hertz community and its influence on science and technology since joining the foundation in 2007.
An entrepreneur, Kathy is co-founder, President, and CEO of the Tri-Valley Nonprofit Alliance, an organization that provides education, connections, and resources to nonprofits in the San Francisco East Bay area. She previously served a paralegal for several law firms.
Kathy is committed to volunteering her time to support efforts that will make an impact in her community. She's a member of the Steering Committee for the Tri-Valley Anti-Poverty Collaborative and works with the Taylor Family Foundation, a nonprofit that supports children with life-threatening and chronic illnesses and developmental disabilities.
Kathy received her bachelor's degree in organizational behavior and leadership from the University of San Francisco. She spends her free time with her husband, three children, and two dogs.
"Fellows in the Hertz community provide one another with access and opportunities they might not otherwise have had, giving them the ability to make a real-world impact. It's wonderful to be a part of this process."
Awards
2018, Pleasanton Community of Character Dr. Martin Luther King Jr. Legacy Award, City of Pleasanton