Kaarin Graham
Director of Community, Hertz Foundation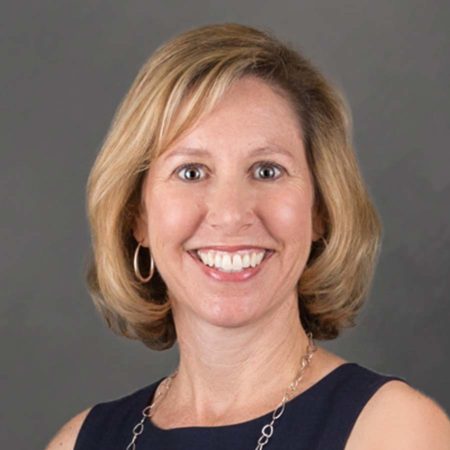 As Director of Community for the Fannie and John Hertz Foundation, Kaarin Graham is responsible for growing and strengthening our multigenerational network of more than 1200 fellows.
Combining organizational and interpersonal skills, she connects fellows with mentoring and internship opportunities, cultivates personal and professional relationships, and brings the community together at nationwide events to celebrate its achievements.
Kaarin joined the foundation with years of experience in project management, including five years at Science Buddies, a nonprofit that helps K-12 students boost their STEM literacy. As a project manager, she was responsible for human resources and corporate grant compliance. She previously worked for several C-level executives and families, where she managed financial portfolios, directed construction projects, and sourced products and services.
Kaarin has a bachelor's degree in business administration from Miami University and a master's of business administration degree from Golden Gate University. In her free time, she plays (somewhat) competitive tennis.
"My goal is to expand the impact of our fellows through the collective voice of our community."