Jessica Kaiser, PhD
Development Associate, Hertz Foundation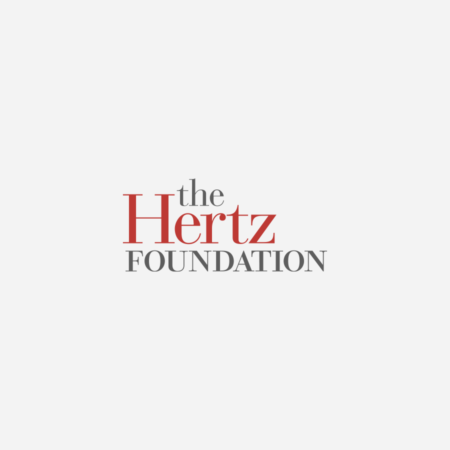 As a Development Associate for the Fannie and John Hertz Foundation, Jessica Kaiser maintains the foundation's database, an integral resource for building relationships with our donor community, and provides day-to-day support for development activities.
She is also in charge of maintaining the office chocolate supply.
Originally from Stockholm, Sweden, Jessica has worked extensively in the United States, Egypt, and Scandinavia as an archaeologist, human remains specialist, and surveyor. She received her master's degree in biological anthropology from the University of Stockholm and her doctorate in Egyptian archaeology and bioarchaeology from the University of California, Berkeley.
When not at the foundation, Jessica teaches classes in Egyptology and anthropology and works on her current book project in the Department of Near Eastern Studies at the University of California, Berkeley, where she is a part-time lecturer and affiliated researcher. Since 2017, she has co-directed the Abydos Temple Paper Archive Project, an international effort to preserve and make public documents related to the early development of Egyptology. An experienced public speaker, Jessica is currently serving her fourth term on the Archaeological Institute of America's National Lecture Program.
Outside of work, Jessica is an avid scuba-diver with over 300 dives under her belt who frequently escapes underwater in search of zen, clownfish, rare nudibranchs, and the occasional shark.
Graduate Studies
University of California, Berkeley